50% Off First Pest Control Service
Our residential pest control process begins with friendly, experienced, and licensed pest experts visiting your home. A member of our pest management team will perform a thorough inspection to uncover potential issues, updating you along the way. We know where termites, scorpions, spiders, rodents, and other pests like to live and where their points of access are. Then we create a strategic plan specific to your home, family, and situation. 
Year Round Pest Management
The truth is, pests are a year round problem. Keeping a pest free home takes regular visits, treatments, and monitoring. On our first visit we prepare a plan for your home over the course of a year and share this information with you in detail. Our work in the Spring may be different than the Winter, as changes in climate and living situations affect what pests may be entering your home.
Pest Control For Houses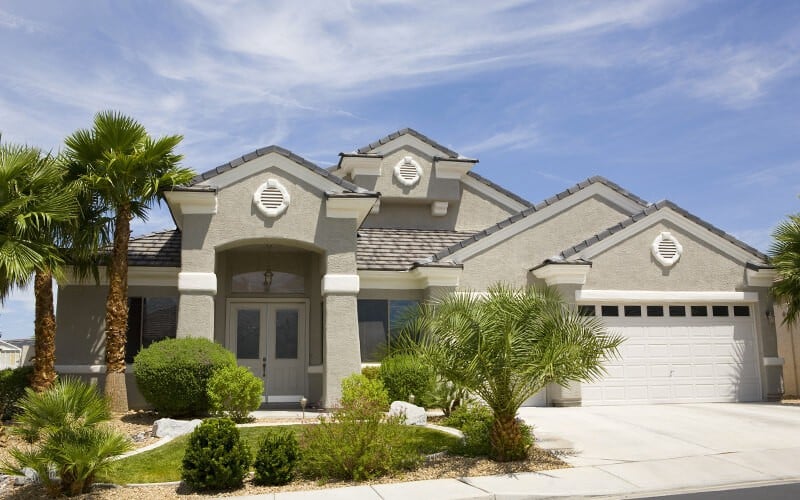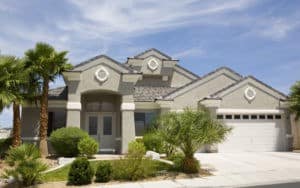 Tri-X pest services are designed to rid your home of pests such as cockroaches, spiders, ants, wasps, rodents and more. We treat the home, garage and potential pest sites, and warranty each of our services. If a problem should arise before we are scheduled to return, simply give us a call and we will return promptly to re-treat the area for no additional charge.
Pest Control For Multi-Unit Buildings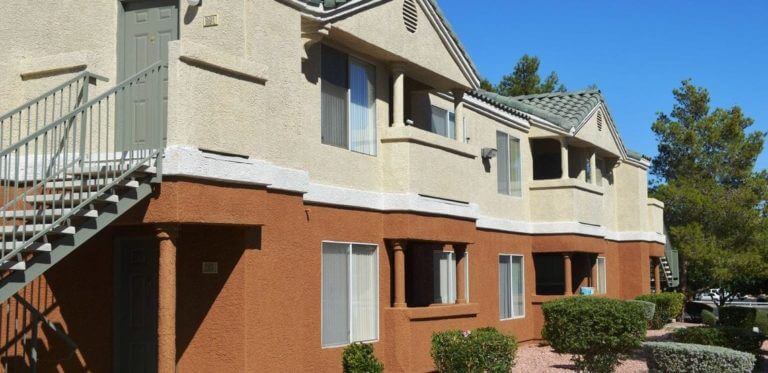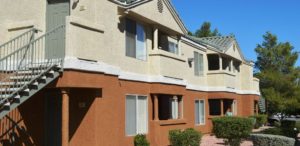 Condos, apartments, townhouses, and other similar building types can be challenging in regards to preventing pests. Luckily our experienced pros have the skills to tackle jobs such as these. Pinpointing the source of the pest is our first step in exterminating and getting your multi-unit property back to pest free. 
Why Tri-X Pest Management For Your Home?
Tri-X Pest Management has been treating homes and businesses in the Las Vegas area with pest control services for over 16 years. As a local and family owned business who lives where you do, we support our community, give back, and support local Las Vegas organizations. We offer a satisfaction guarantee and work hard to make sure your home and family are safe from unwanted pests.