Schedule Service Now
Give us some info on your pest issue and we'll contact you immediately.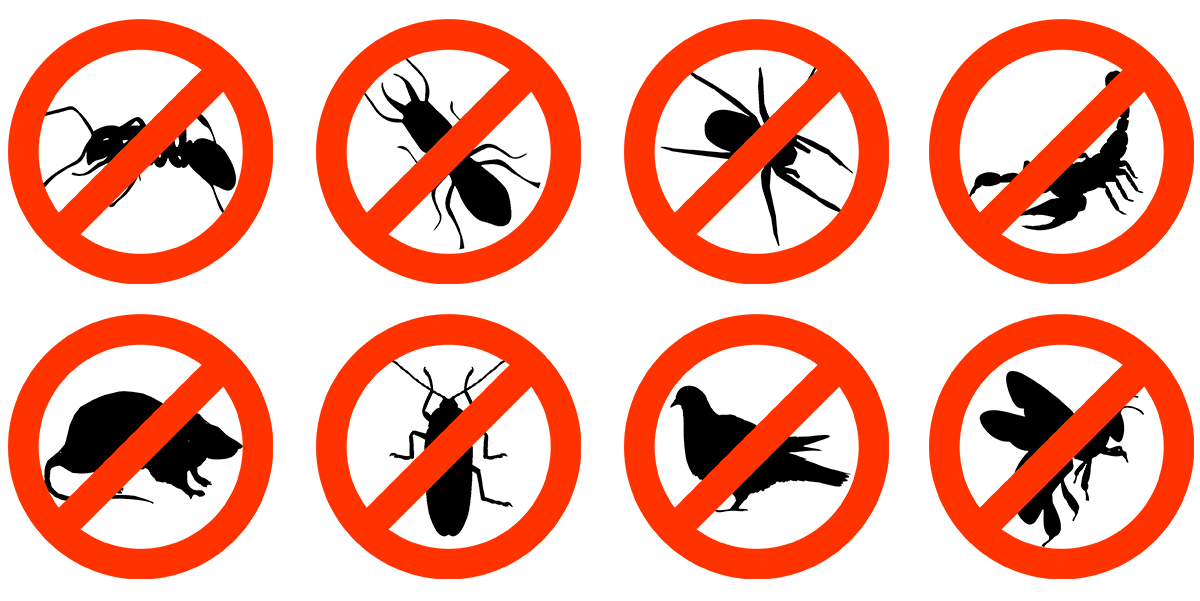 Our Eco-Friendly, Pet-Friendly, Licensed, Trained, and Professional   pest experts are available now to get rid of what's bugging you. We treat homes and businesses for ants, roaches, termites, rodents, spiders, scorpions, bees, birds, and most other pests.
We are a local Las Vegas, family owned business that will earn your business. We offer a 100% satisfaction guarantee and have 5 star reviews on Google, Yelp, and Facebook!

Insect, Rodent, & Pigeon Control – We provide 20-30 minute regular bi-monthly visits to protect your home and family from unwanted pests such as spiders, scorpions, ants, cockroaches, pigeons, and more.
Preventative Maintenance – Every service includes sweeping out spider webs, treating all necessary areas, inspecting for areas of concern, and offering recommendations.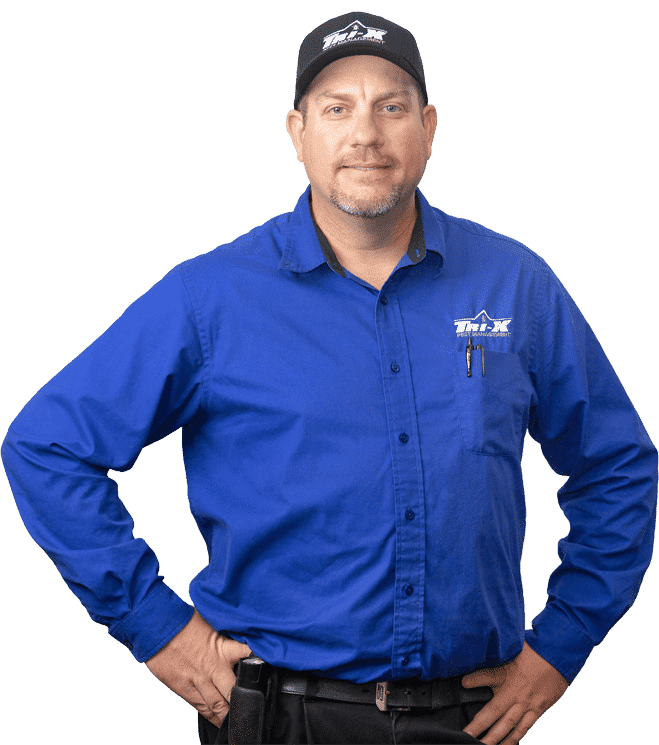 Eric with Tri-x has been a god sent for me. I am a property manager and manage hundreds of properties, Eric is always readily available to service from my smallest to biggest unit. He has helped me from roach infestations, to bedbug problems. He is very easy to work with and professional, he makes my job easier. I even use him in my own home, I called him when I saw a spider, believe I have not seen any bug since
Before Tri-x, we had a persistent rat problem that two other companies had failed to solve.  You could hear the critters consistently in our attic.  Yuck. Tri-x solved this issue for us very quickly.  They come in and check on our traps regularly, without having to constantly remind them (unlike other exterminators).  Very highly recommended!
*Available for new clients only who sign up for regular bimonthly treatments. **Prices based on size of property.