Learn about the most common types of ants found in Southern Nevada. If you notice any of these ants in your home, don't hesitate to call Tri-X Pest Control for a FREE inspection and fast service!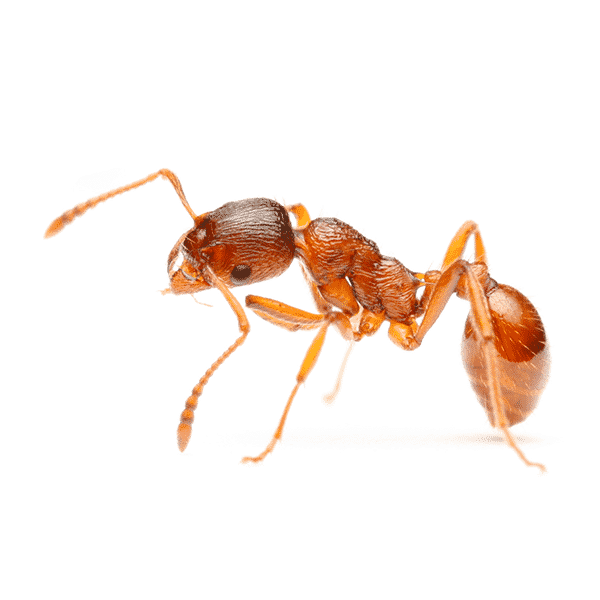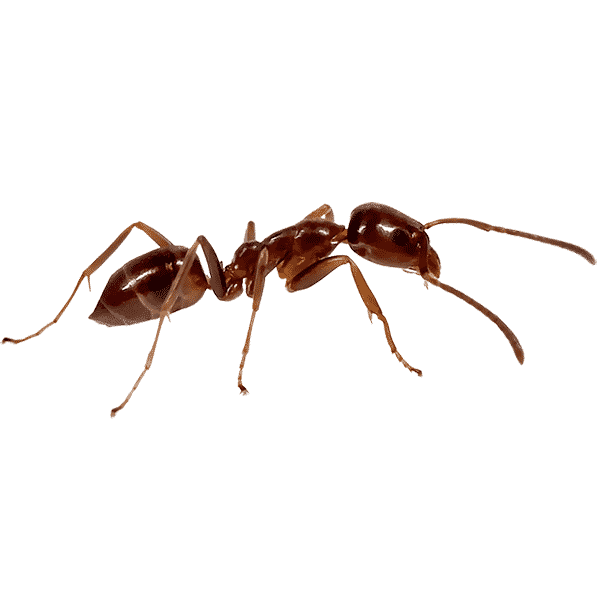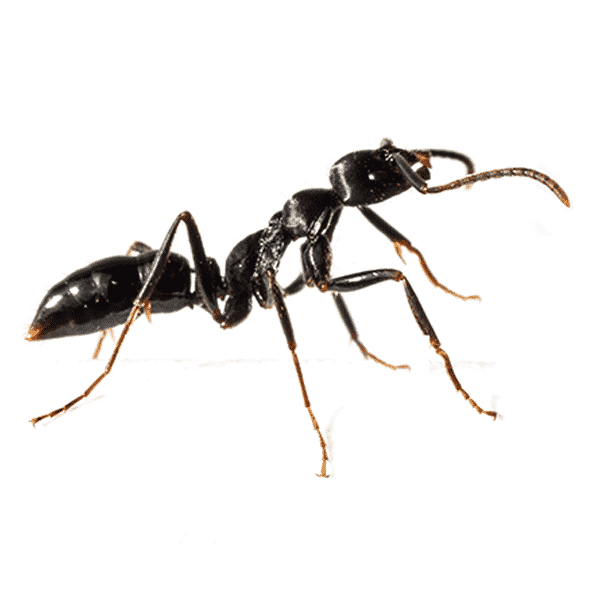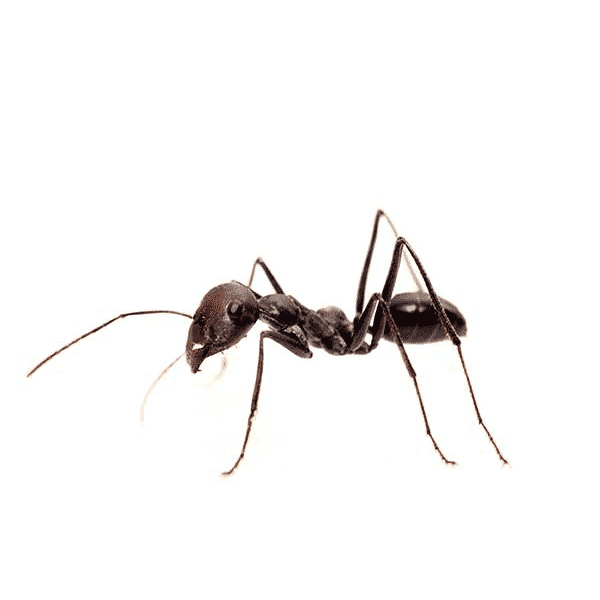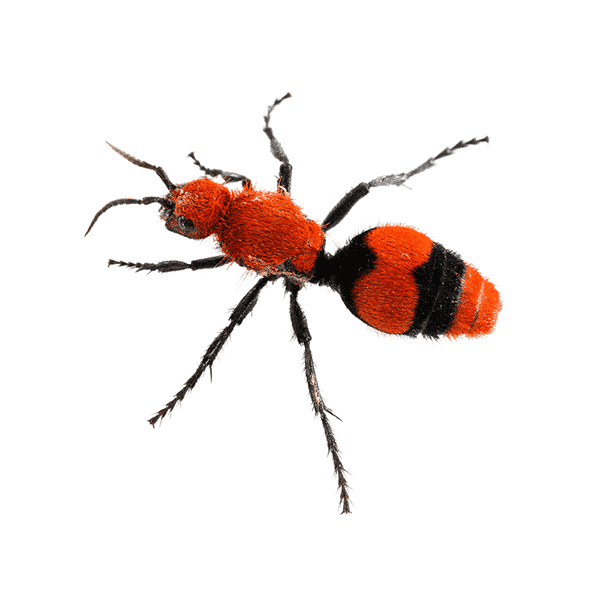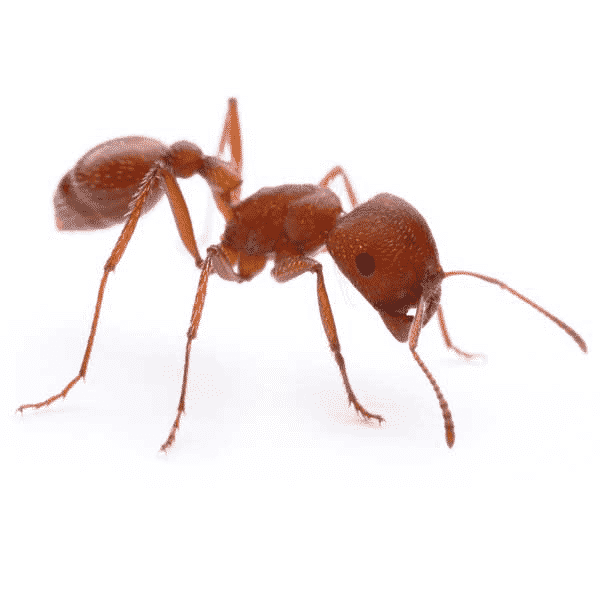 Keeping Your Home Ant Free
All species of ants have three things in common: the need for food, shelter, and water. Using a household ant killer only takes care of a small portion of the ant infestation for a temporary amount of time. Colonies of ants and their queens can live six feet underground and will continue to reproduce. Professional ant pest control is necessary and Tri-X will be there to help you determine the source of the ant infestation and get rid of the problem for good.