Learn about the most common types of ants found in Southern Nevada.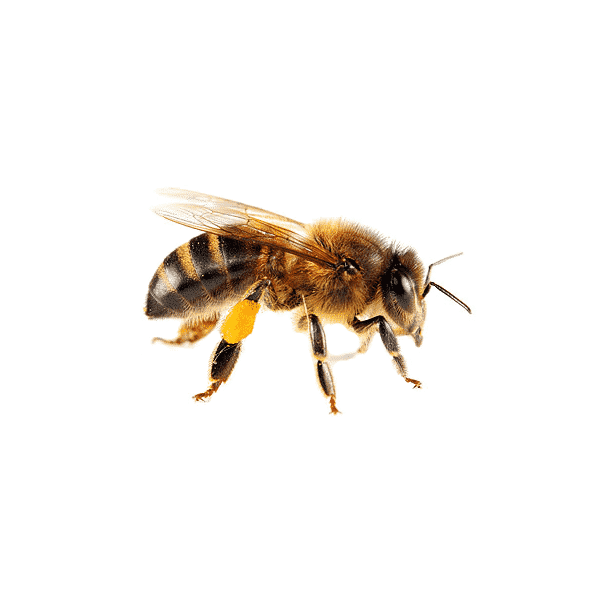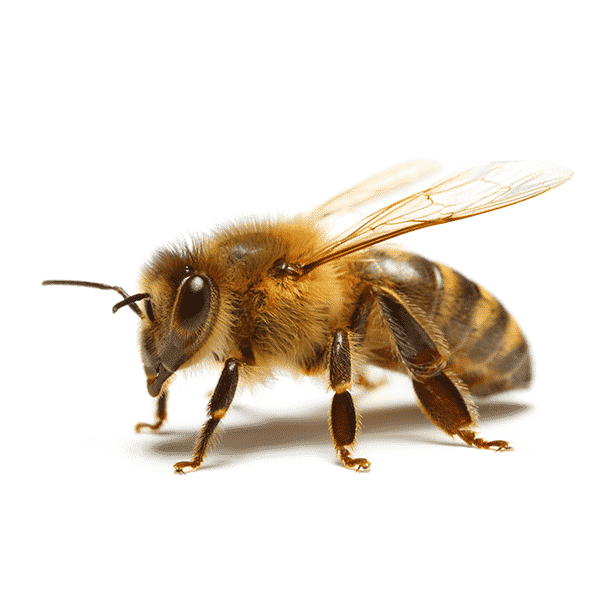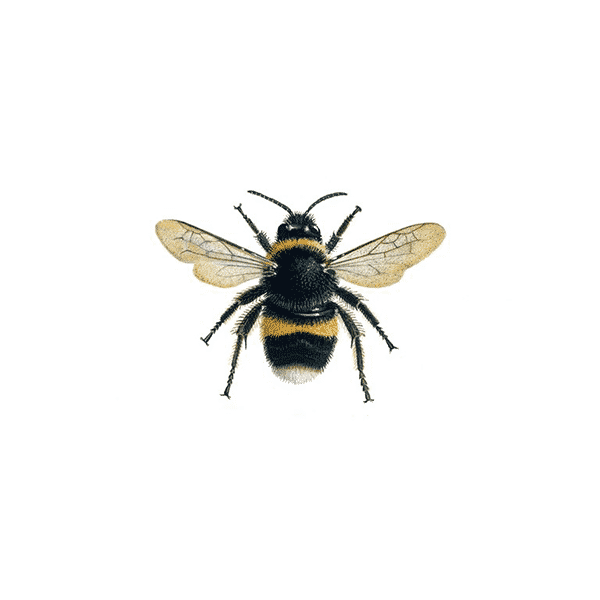 Keeping Your Home Clear of Bee Hives and Nests
Beehives and nest infestations in and around your home can be difficult and dangerous to remove on your own. In some cases, Bee infestations can reach numbers in the tens of thousands of bees and require professional removal. If you notice a threatening number of bees near your home, professional bee pest control is necessary and Tri-X will be there to help you determine the source of the bee hive and help remove the hive for good.