Learn about the most common types of cockroaches found in Southern Nevada.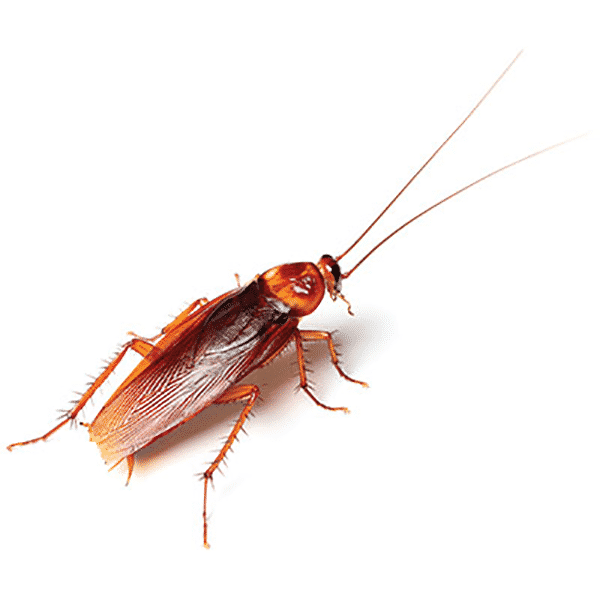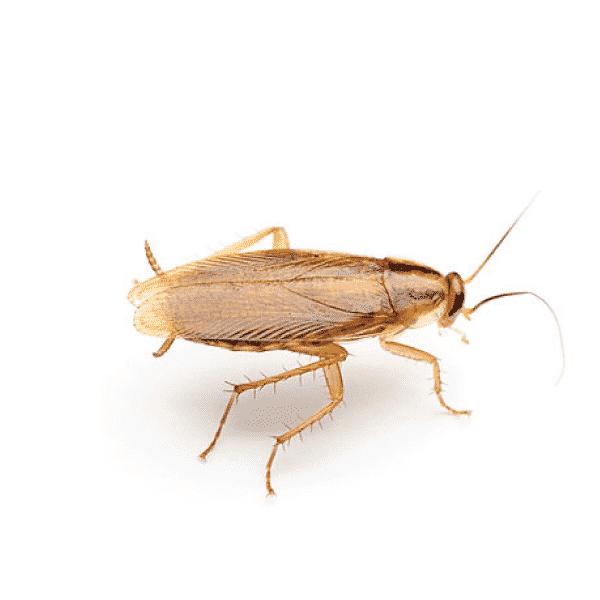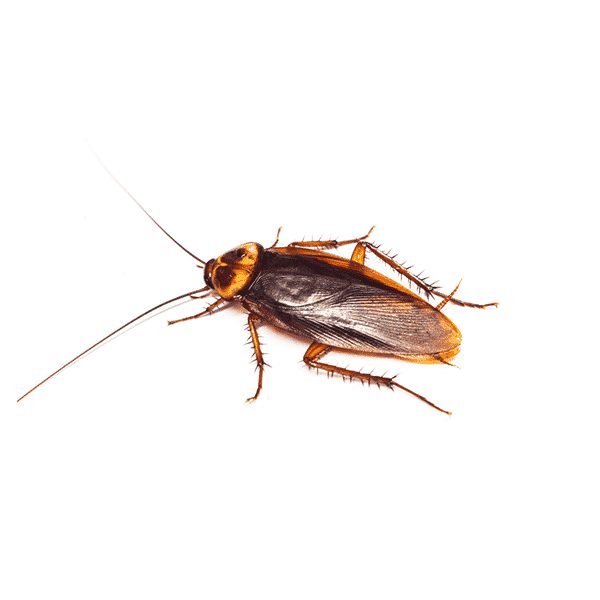 Keeping Your Home Cockroach Free
Despite being small pests, cockroaches can cause some of the worst infestations of any pest. Cockroaches are known to carry over 30 different strains of bacteria which can spread disease to humans. Cockroaches are often attracted to left-out food and crumbs and will find their way indoors to locate a new food source. if you notice a cockroach infestation, professional pest control is necessary ant Tri-X will be there to help you determine the source of the cockroach infestation and help you get rid of the problem for good.