Learn about the most common types of flies found in Southern Nevada.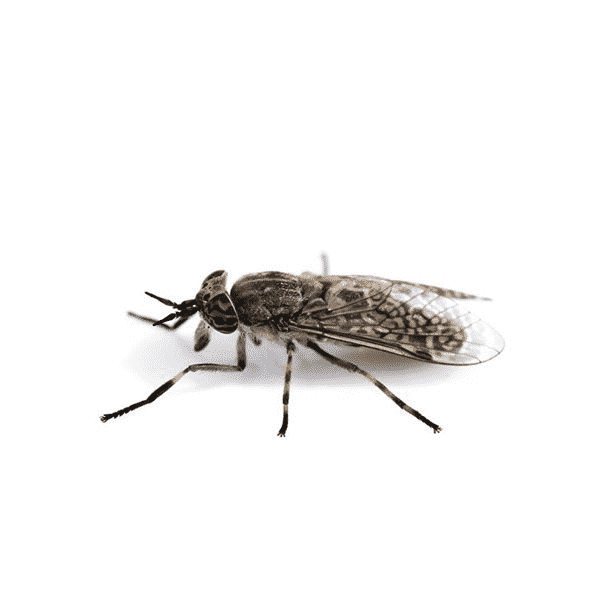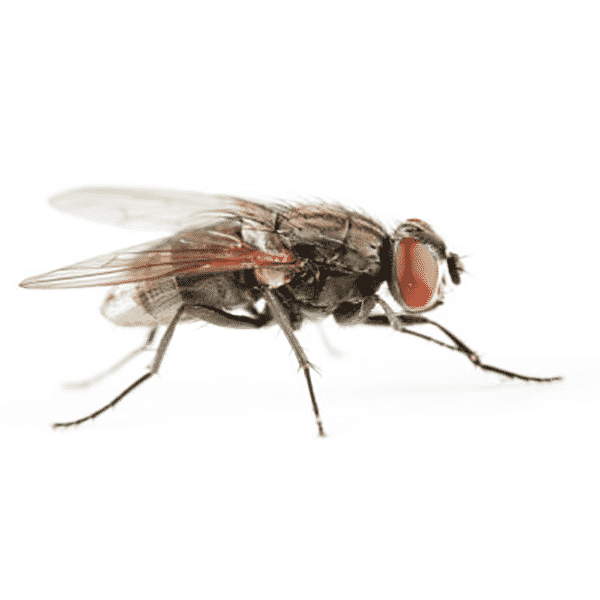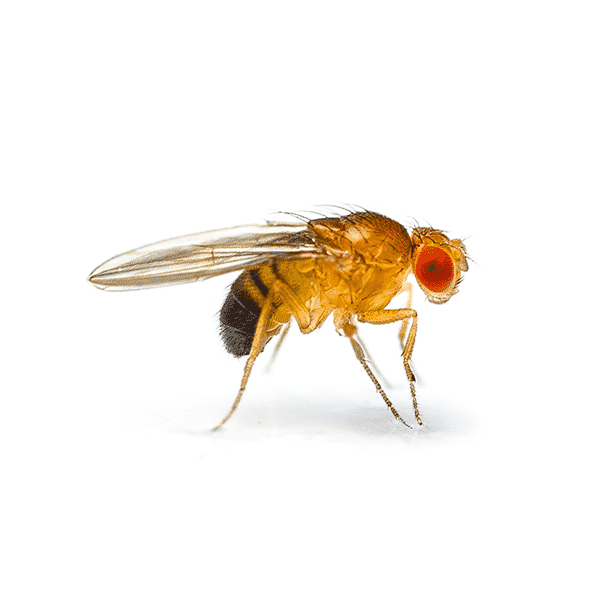 Keeping Your Home Free of Flies
If you have a fly infestation in your home, contact Tri-X Pest Management right away. We will inspect your home, confirm the species and treat the situation to get rid of the flies. Our experienced and licensed staff of fly control experts will get your property free of flies ASAP!