Learn about the most common types of rodent infestations found in Southern Nevada.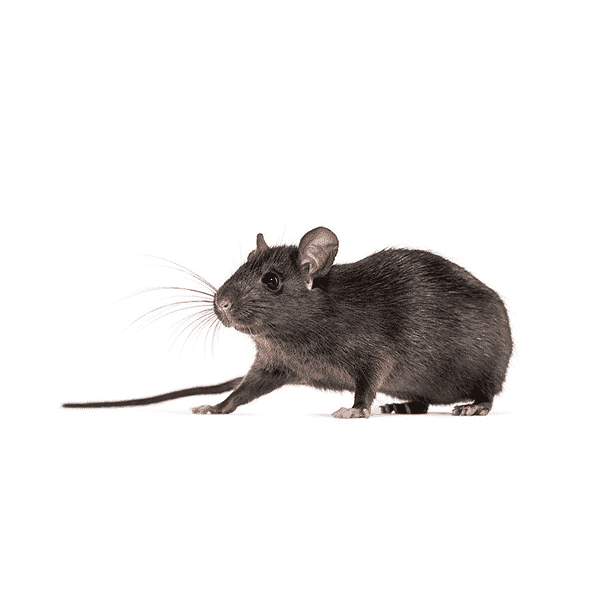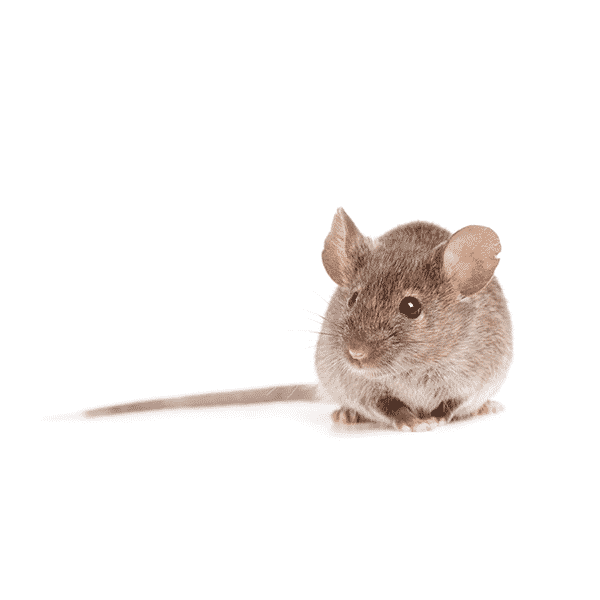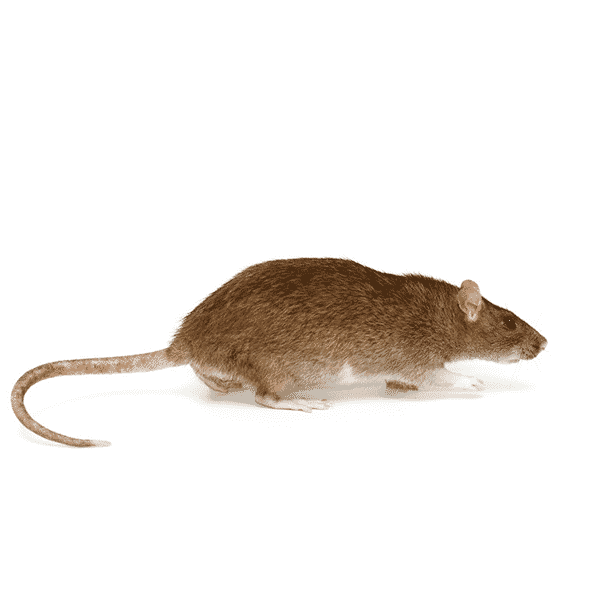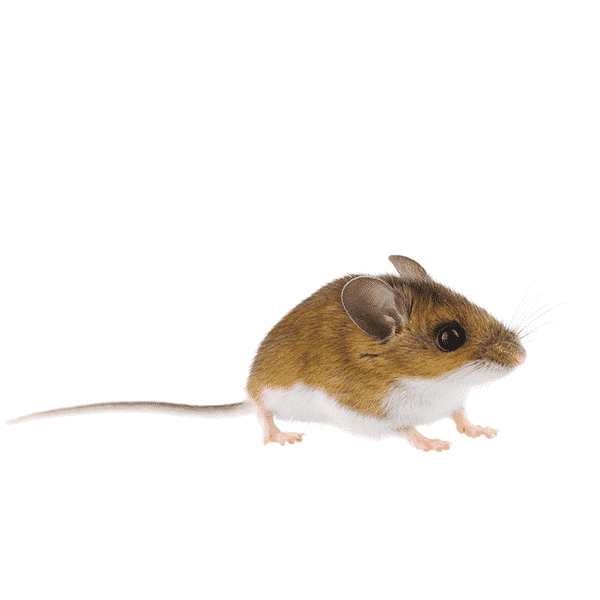 Keeping Your Home Rodent Free
If you have tried the above rodent prevention steps or have attempted to go it alone without success, it may be a good idea to contact a professional. Quick reproduction rates and savvy survival instincts can make rats and mice a difficult problem to eliminate without assistance from a rodent control professional. The rodent experts at Tri-X Pest Management are here to help.