Learn about the most common types of scorpions found in Southern Nevada.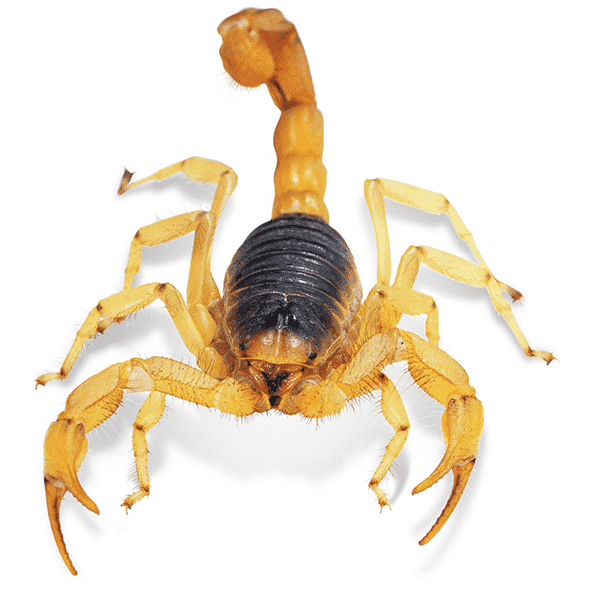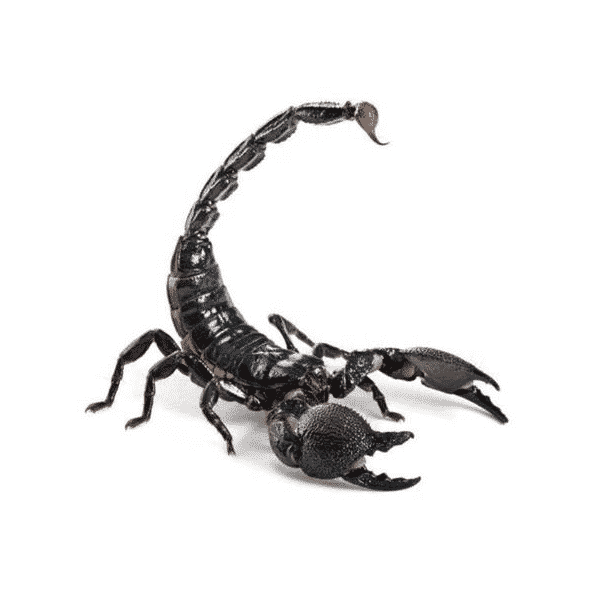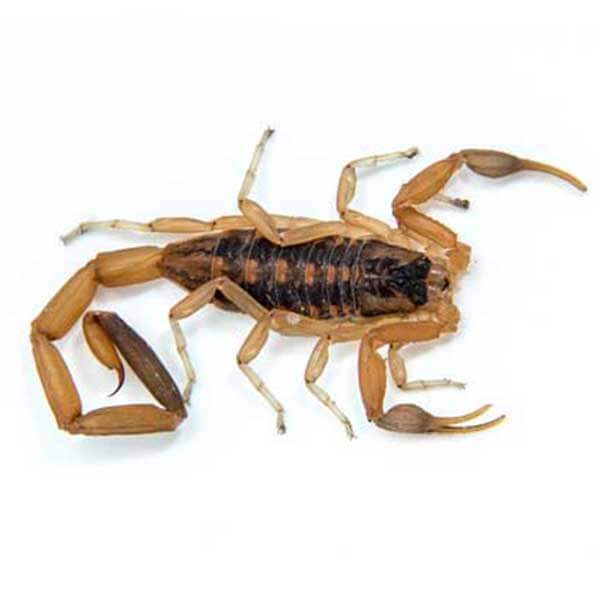 Keeping Your Home ScorpionFree
Rest assured, Tri-X Pest Management has the specialized training to take care of any Scorpion infestation. We have the right equipment, training and experience to find where scorpions are hiding and recommend the most effective treatment to rid your home and property of scorpions. Call us today for a free inspection.