Learn about the most common types of spiders found in Southern Nevada.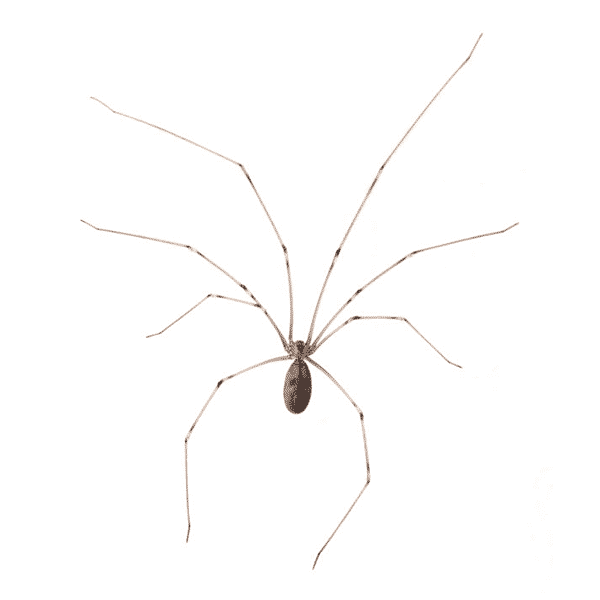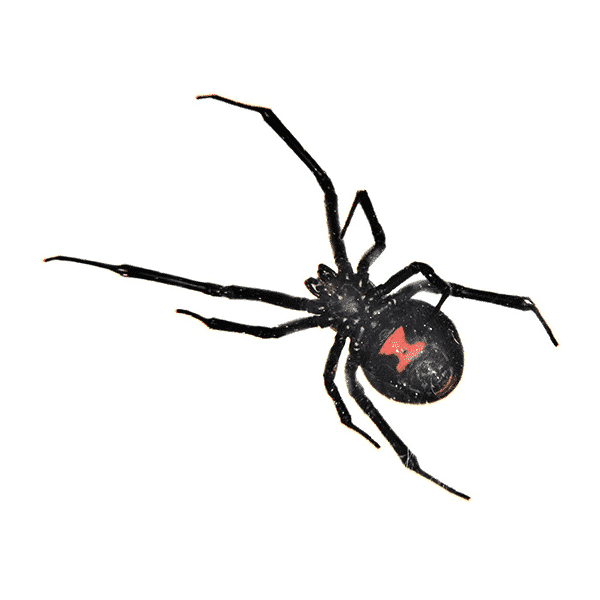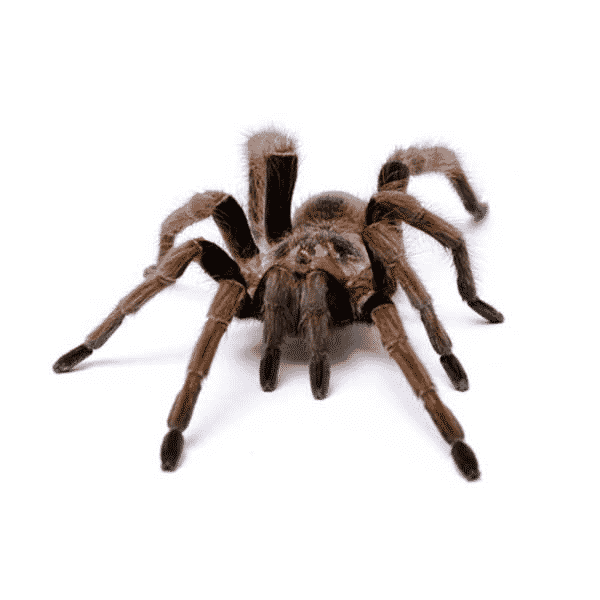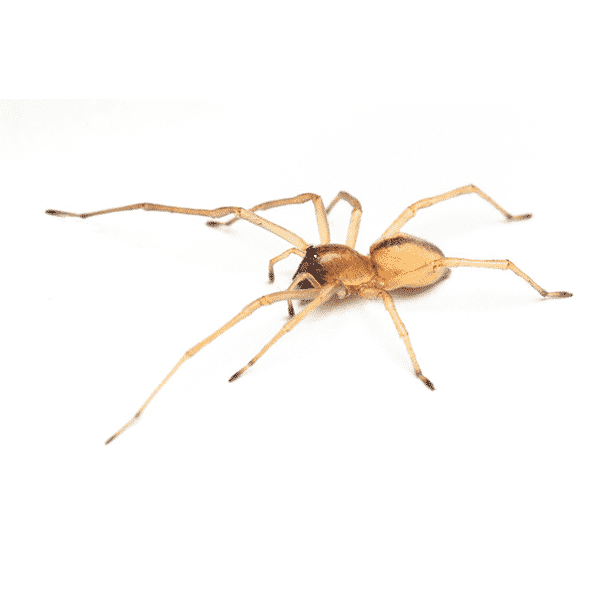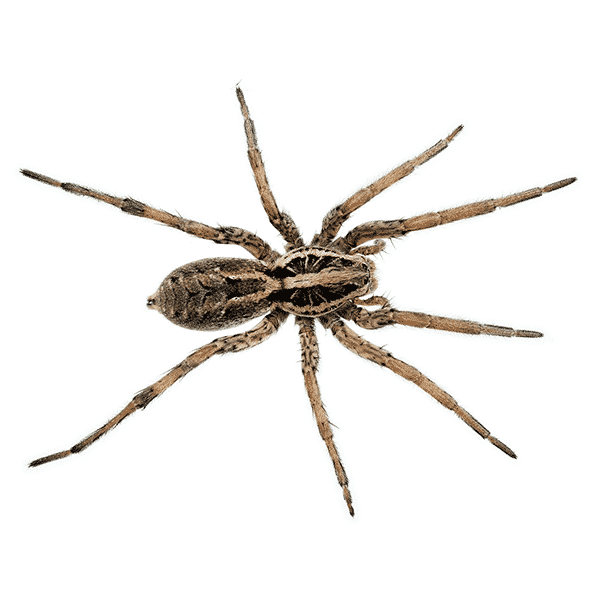 Keeping Your Home Free and Safe From Spiders
Most spiders you run into in the state of Nevada mean you no harm. The majority of spiders either won't bite or don't contain enough venom to hurt humans. However, if you're experiencing excessive amounts of spiders on your property, have a licensed pest control specialist inspect your property right away. If you're unsure of any spider you spot in your home, call us immediately so we can help you properly identify it.