Learn about the most common types of termites found in Southern Nevada.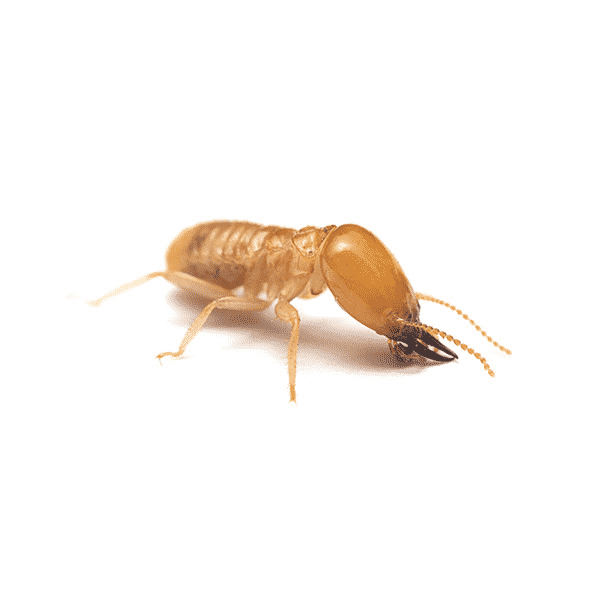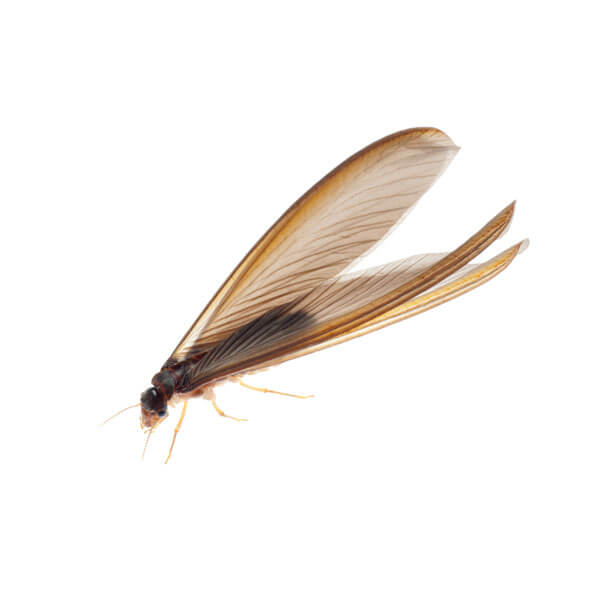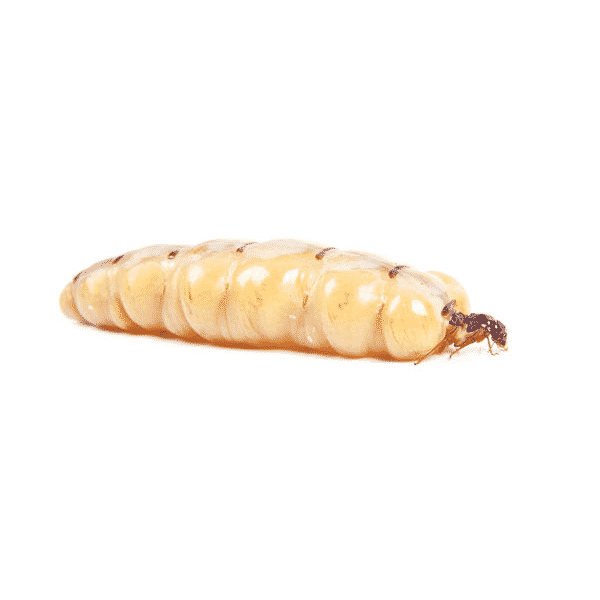 Keeping Your Home Termite Free
With over 16 years of experience, our termite experts have extensive local experience and are trained monthly on the very best termite protection technologies. In instances where termites are successfully identified on a property, we will recommend a customized treatment plan that takes the termite species and severity of the infestation into account. Tri-X Pest Management will also make recommendations on how you can prevent termites from infesting the structure in the future.