Las Vegas Pest Control Services
Tri-X Pest Management is the leader in Las Vegas pest control services with over 20 years experience. These services are provided to Las Vegas area homes and businesses to keep their premises pest-free. Our friendly, knowledgeable, and fully licensed staff of pest control experts understand the behaviors of pests.
Ants, scorpions, cockroaches, rodents, spiders, and pigeons are just some of the pests we protect your home and business from. Our preventative pest control methods are proven to keep your home or business pest free, guaranteed.
We offer same-day emergency service, discounts for first-time clients, and a satisfaction guarantee. We're a local Las Vegas-based family-run business that's involved in our community that will go the extra mile to make sure every single one of our clients is happy with their service.
Excellent Expert Extermination
If you're wondering where the "Tri-X" in our name came from, it's short for "Excellent Expert Extermination". Excellence and experience are literally in our name!
Our licensed Las Vegas pest control technicians are fast, friendly, and experienced professionals. We'll keep your home or business free of scorpions, cockroaches, termites, and other pests. We'll inspect your property and create an effective pest management strategy that's effective and affordable.
For over 20 years, the experts at Tri-X Pest Management have been providing reliable pest control services.
These services are designed to keep Las Vegas area homes and businesses pest-free.
What Pests Are Bugging You?
Top Rated Las Vegas Pest Control Services
We are your top-rated Las Vegas pest control experts with over 20 years of experience. We safely protect you and your family from pests and use pet and human-friendly products.
Our experts eliminate unwanted pests and create preventative strategies to make sure they don't return. We also safeguard your home from any harm caused by pigeons, rodents, and other destructive pests.
Our staff is totally dedicated to providing top-notch service with every task they complete. Our 100% satisfaction guarantee ensures you're happy with our service, every time.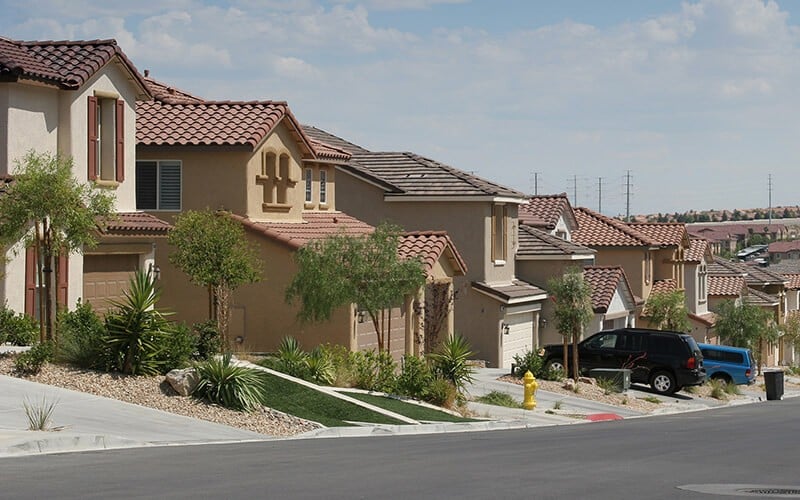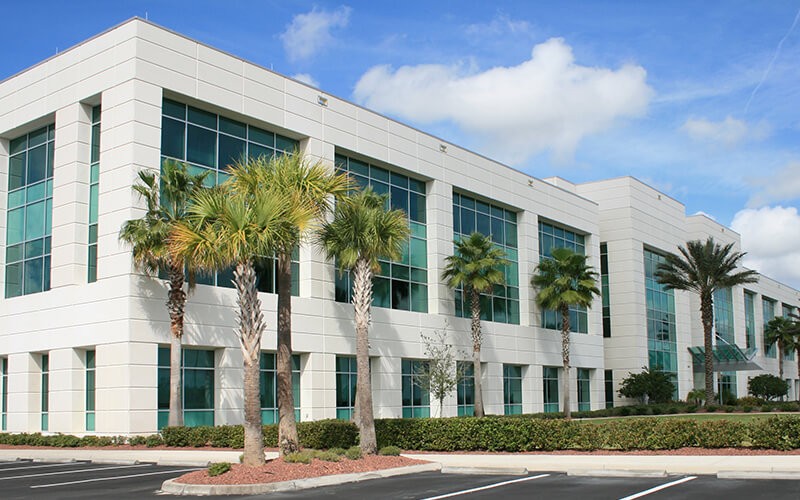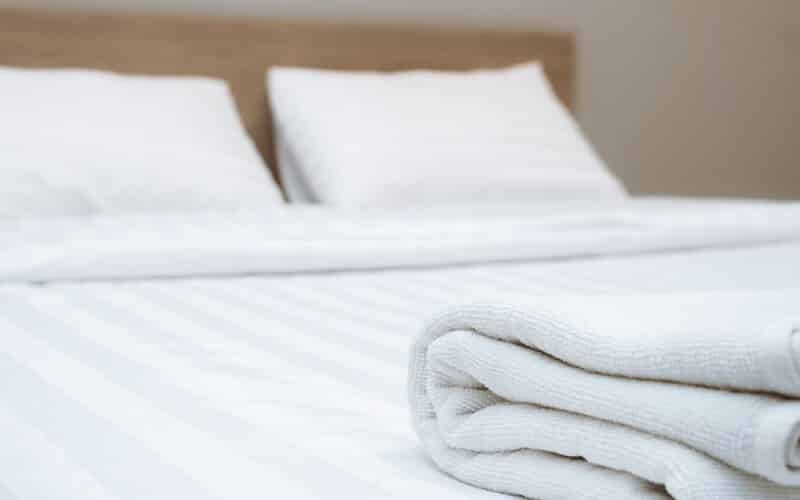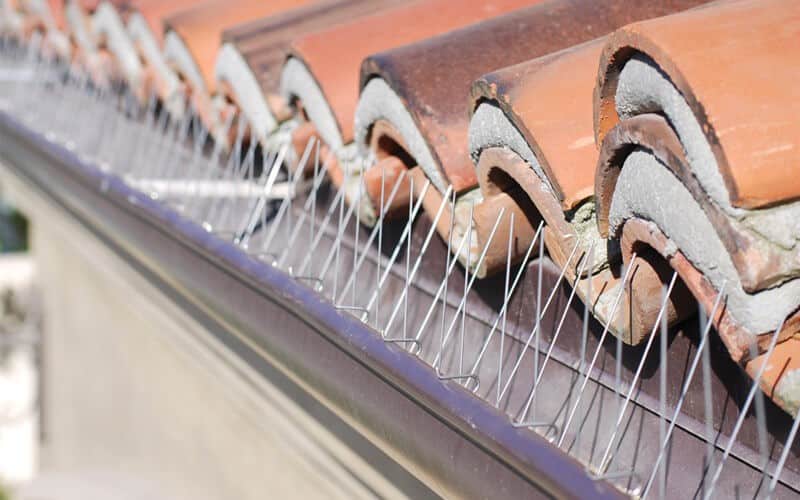 TOP RATED CUSTOMER SERVICE
At Tri-X Pest Management our highest commitment is to ensuring complete and total customer satisfaction. 100% Effective, guaranteed.
EXPERIENCED AND LICENSED
We are licensed and trained by the Nevada Department of Agriculture. Our staff has over 18 years of experience and training in exterminating and removing unwanted pests.
FAMILY AND LOCALLY OWNED
At Tri-X we are a family owned business that believes supporting our local Southern Nevada community is important. We often sponsor youth sports teams, donate to charity, and more.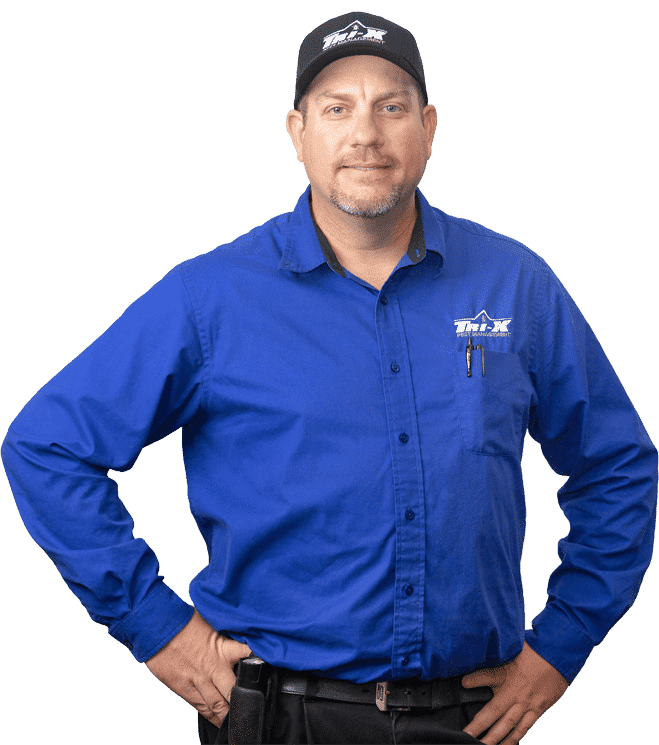 We know, there are a ton of Las Vegas pest control companies in the Las Vegas area. It can be hard to find one that's reliable and offers a fair price. Rest assured, with Tri-X Pest Management you get both and all backed by a 100% Satisfaction Guarantee. We are proud to have the experience and customer service that sets us apart from the competition.
1. Our staff of pest exterminators is friendly, knowledgeable, and fully licensed.
2. We understand the behaviors of ants, scorpions, cockroaches, rodents, spiders, pigeons, and all other pests.