The Pest Control experts at Tri-X Pest Management have been keeping Las Vegas area homes and businesses pest free for over 17 years. Our friendly, knowledgeable, and fully licensed staff of pest exterminators understand the behaviors of ants, scorpions, cockroaches, rodents, spiders, pigeons, and all other pests. Our preventative pest control methods are proven to keep your home or business pest free, guaranteed.
We offer same day emergency service, discounts for first time clients, and a satisfaction guarantee. We're a local Las Vegas based family-run business who's involved in our community that will go the extra mile to make sure every single one of our clients are happy with their service. We even had one of the largest real estate brokerage's in the U.S. ask us how to keep your home pest free. Click here to see the article.
Excellent Expert Extermination
Our licensed Las Vegas pest control technicians are fast, friendly, and experienced professionals. We'll keep your home or business free of scorpions, cockroaches, termites, and other pests. We'll inspect your property and create an effective pest management strategy that's effective and affordable.
Top Rated Pest Management
Tri-X Pest Management is your Las Vegas pest control experts, safely protecting you and your family from pests using pet and human-friendly products.
We get rid of those creepy crawlers and protect your property from damage from pigeons too. Our team is laser focussed on providing excellent customer service with every job, every time.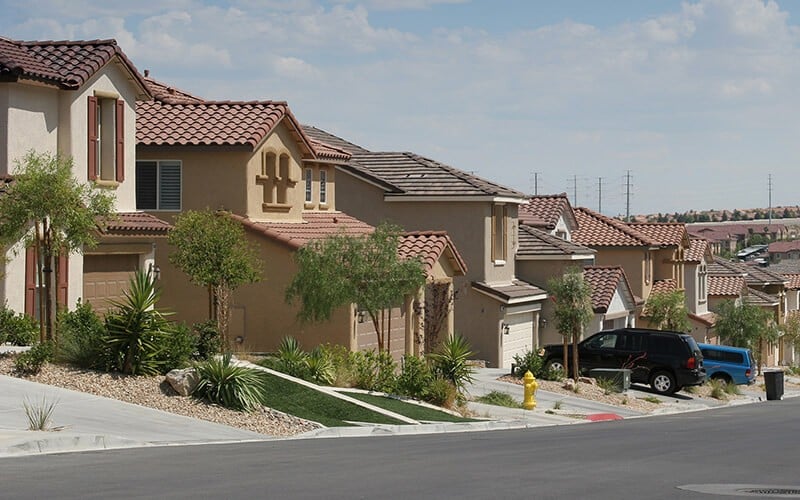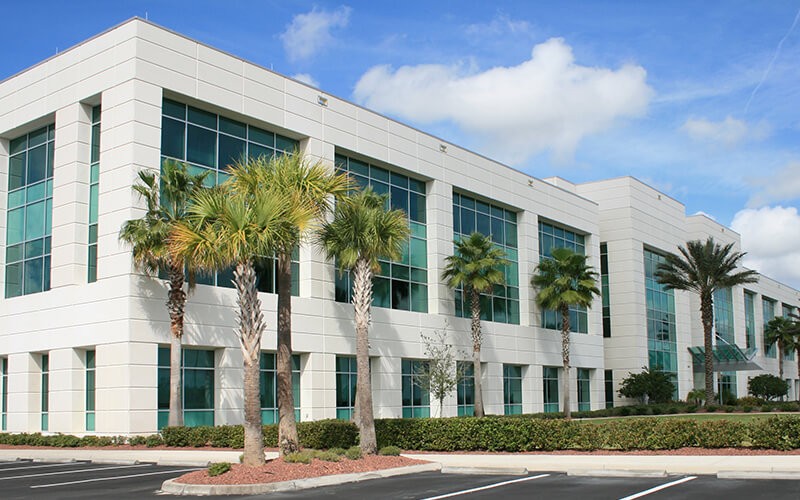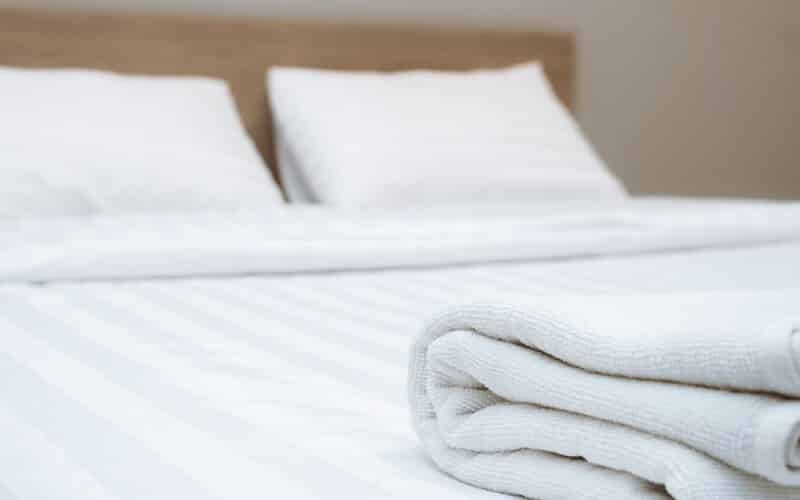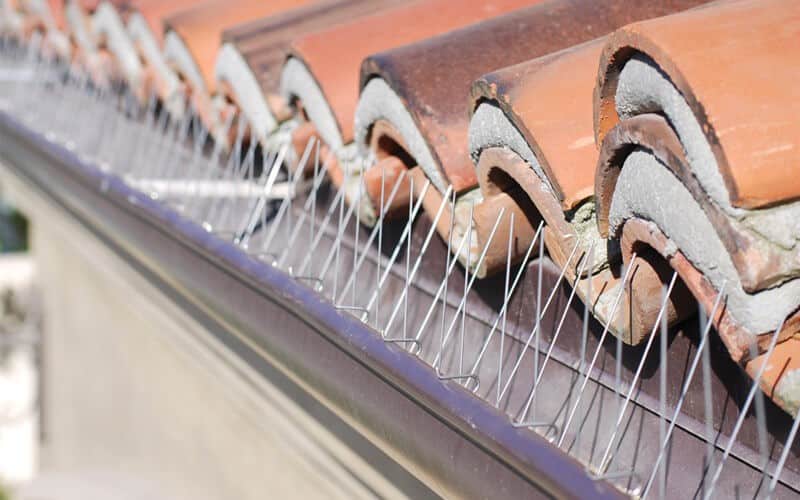 Eric Clapper, the owner, is really good at what he does. I like that he is thorough. I have zero complaints with Tri X
Neal Katz

Eric was very professional and proactive when it came to making us feel comfortable in our own home. He came out for the first time in April for the exterior of our house. A few weeks later, my wife found a dead roach in our house, so he came out the next day and sprayed the interior. Very fast and he made a great effort to make us feel safe in our house again. Summer is insect time here in Vegas and I'm glad we got him on our side.
Aaron Langley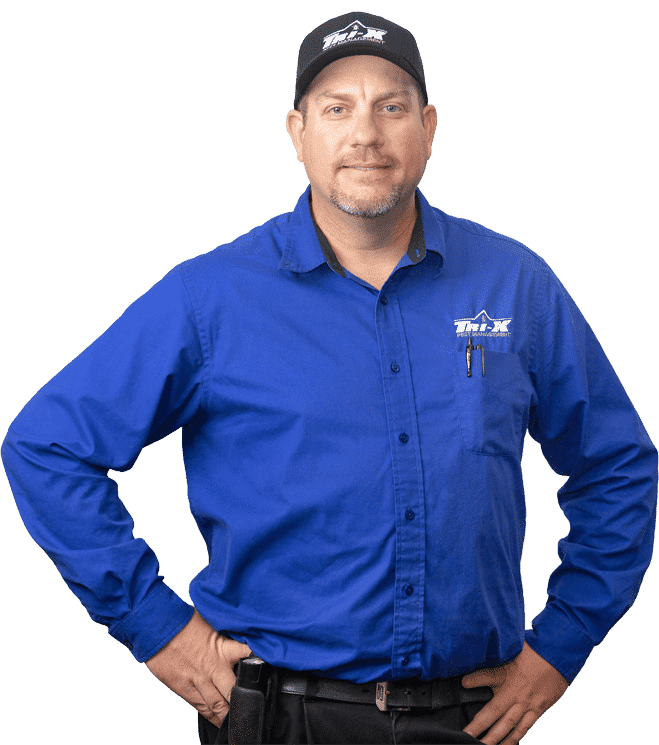 We understand there's many options available for pest management in Las Vegas and the surrounding area, but are proud to have the experience and customer service that sets us apart from the competition.
TOP RATED CUSTOMER SERVICE
At Tri-X Pest Management our highest commitment is to ensuring complete and total customer satisfaction. 100% Effective, guaranteed.
EXPERIENCED AND LICENSED
We are licensed and trained by the Nevada Department of Agriculture and our staff has over 17 years of experience/training exterminating and removing unwanted pests.
FAMILY AND LOCALLY OWNED
At Tri-X we are a family owned business that believes supporting our local Southern Nevada community is important. We often sponsor youth sports teams, donate to charity, and more.