About Tri-X Pest Management
What is it about Tri-X Pest Management that makes us the pest control experts in Las Vegas? Seems like a bold claim, especially with so many other companies out there.
Well first, Eric Clapper (owner of Tri-X Pest Management) has been providing pest control services in Southern Nevada for over 17 years. With a passion for pest management and helping people, his vision with Tri-X is to provide the highest level of customer service possible.
Second, we offer an amazing service for an affordable price. If you find another pest control company in Las Vegas with a lower price that exceeds our level of service, we'll match that price.
Third, we believe in giving back to our Las Vegas community.
Our staff at Tri-X Pest Management is fully trained, licensed, and insured in the state of Nevada for pest control services, and we are proud to be a locally owned family run business.
Mission Statement
Our mission is to provide exceptional service by implementing the latest technologies and innovations in Integrated Pest Management to create safe and healthy environments for our families, friends, neighbors, and businesses.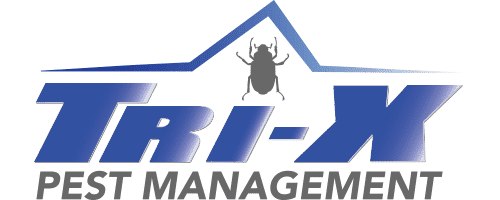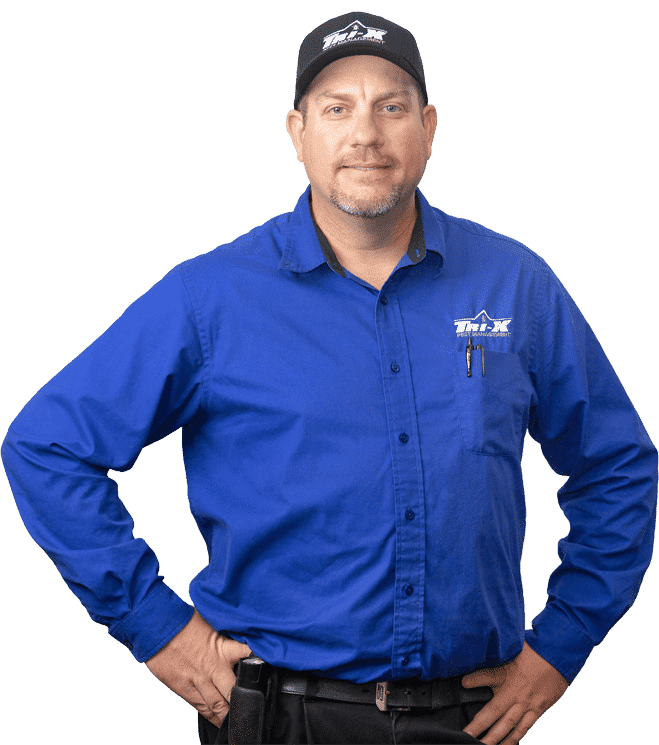 The team at Tri-X Pest Management understands there's many options available for pest control in Las Vegas and the surrounding area, but are proud to have the experience and customer service that sets us apart from the competition.
TOP RATED CUSTOMER SERVICE
Our highest commitment is to ensuring complete and total customer satisfaction. 100% Effective Pest Control, guaranteed.
EXPERIENCED AND LICENSED
We are licensed and trained by the Nevada Department of Agriculture and our staff has over 16 years of experience/training exterminating and removing unwanted pests.
FAMILY AND LOCALLY OWNED
As a family owned business, we believe that supporting our local Southern Nevada community is important, and we often sponsor youth sports teams, donate to charity, and more.