Rodent Pest Control Service
Although some may think that a little mouse scurrying across your floor may be cute, mice and rats in Las Vegas, NV can be a major nuisance and a danger to homeowners. If you're experiencing these little critters on your property, it's time to hire a rodent pest control service. They can cause a lot of damage to homes and property, chewing through walls, wires, and insulation as well as carrying diseases. Rats and mice can also contaminate food and other items in the house and spread parasites. These pests can reproduce quickly, leading to a rapid population increase in a short amount of time. Homeowners should take steps to prevent and get rid of mice and rats to protect their homes and families.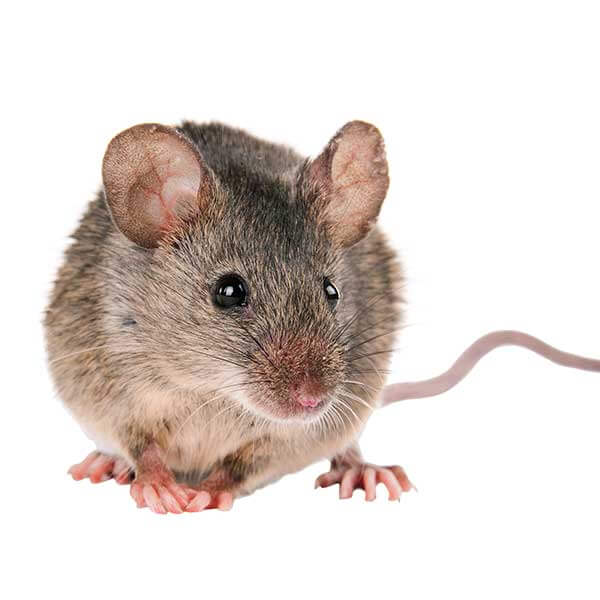 How Does Tri-X Get Rid of Rodents?
Tri-X Pest Management offers a comprehensive Rodent Pest Control Service that is designed to remove rodents and keep them from returning. We do it cleanly, safely, and while respecting your property at every turn.
Our first time at your home will include a thorough inspection of your property, finding every entry point and sealing them off completely.
Our technicians will identify the type of rodent, where their nests are, and how they feed. We'll also identify any damage to your property you may not be aware of.
We will use a combination of bait and trap methods to eliminate the infestation. Baiting is a method of using bait to attract rodents and control the population. 
Our technicians will provide preventative measures ongoing to keep the redents from returning, too.
Just like that, your property is rodent-free!
Don't DIY Rodent Pest Control, Get Tri-X
Quick reproduction rates and savvy survival instincts can make rats and mice a difficult problem to eliminate without assistance from a rodent pest control professional. You'll find attempting to DIY your rodent problem will only cause you headaches and oftentimes can make the problem worse.
Our trained, experienced and licensed rodent pest control pros know these critters inside and out. We know their behaviors and how to get rid of them fast. We have 5-star online reviews and will treat your property as if it where our own. call us today for a free inspection if you're noticing rodents on your property.
Types of Rodents
The most common rodents you'll see in Southern Nevada, all covered in our rodent pest control service.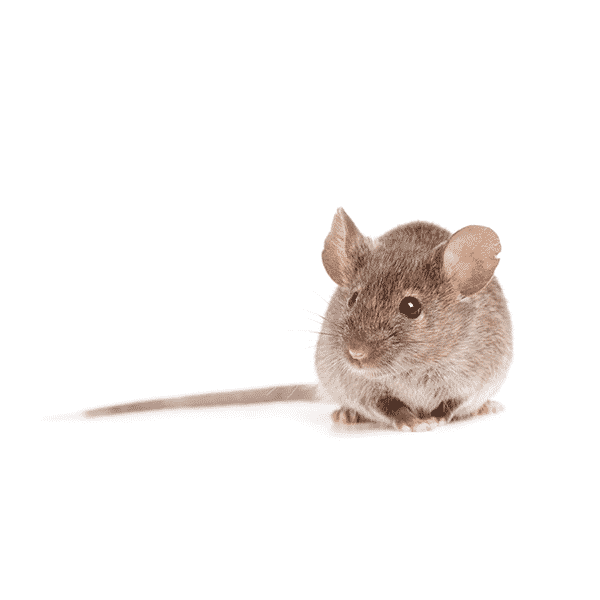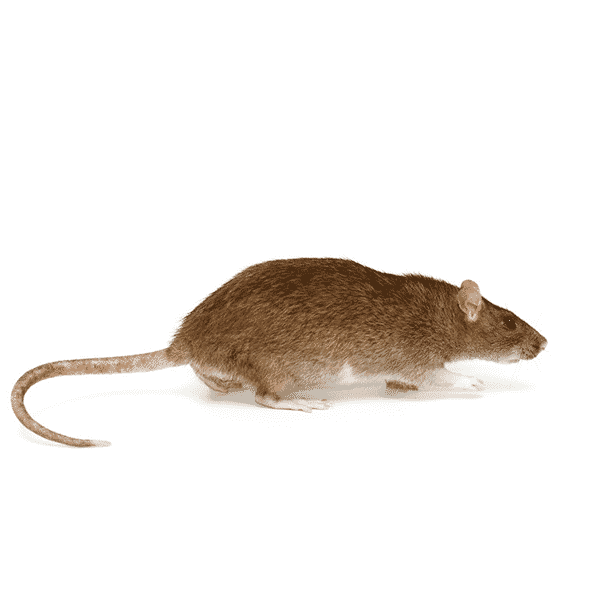 Most Common Rodents In Las Vegas
The two most common rodents found in Las Vegas are rats and mice.
The Brown Rat, also known as the Norway Rat, is larger than the black rat (also known as the roof rat). They can survive in even the most urban of environments, as they are able to eat anything humans can eat. They are mainly nocturnal, and they build their nests close to the ground in dark, secluded areas such as crawl spaces.
The Field Mouse, also known as the Deer Mouse, is an incredibly fast and agile rodent. It has sharp teeth that can chew through even the most difficult of shells. Field Mice thrive in warm climates and stay away from the cold. They often make nests in attics and crawl spaces, where they store their food.
There are signs that you may have a rodent problem on your property and should call Tri-X Pest Management:
Seeing something scurry across your baseboards
Droppings
Scratching noises
Tracks
Smells
Grease Marks
For over 20 years Tri-X Pest Management has been providing a high-level rodent pest control service in the Las Vegas area. Unlike many other pest control companies in Las Vegas, we are licensed, insured, locally owned, and carry a 5-star rating in our online reviews. Call us today for a free inspection of your property and leave the dirty work to us.
Tri-X Pest Management is an excellent choice for Las Vegas pest control services. Our pest control technicians are knowledgeable, reliable, and experienced and we treat every home or business like it's our own. Our customers truly tell the story, with 5 Star reviews online and our company is built on referrals.
Check out what others are saying about the Las Vegas pest control experts at Tri-X Pest Management:
[wprevpro_usetemplate tid="1″]
TOP RATED CUSTOMER SERVICE
At Tri-X Pest Management our highest commitment is to ensuring complete and total customer satisfaction. 100% Effective, guaranteed.
EXPERIENCED AND LICENSED
We are licensed and trained by the Nevada Department of Agriculture. Our staff has over 18 years of experience and training in exterminating and removing unwanted pests.
FAMILY AND LOCALLY OWNED
At Tri-X we are a family owned business that believes supporting our local Southern Nevada community is important. We often sponsor youth sports teams, donate to charity, and more.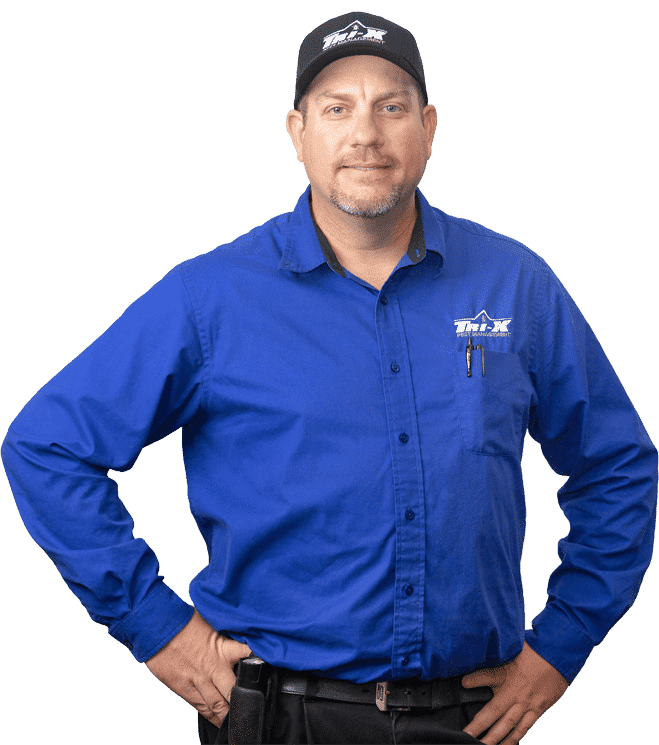 We know, there are a ton of Las Vegas pest control companies in the Las Vegas area. It can be hard to find one that's reliable and offers a fair price. Rest assured, with Tri-X Pest Management you get both and all backed by a 100% Satisfaction Guarantee. We are proud to have the experience and customer service that sets us apart from the competition.
1. Our staff of pest exterminators is friendly, knowledgeable, and fully licensed.
2. We understand the behaviors of ants, scorpions, cockroaches, rodents, spiders, pigeons, and all other pests.