Southern Nevada Pest Control Services
Tri-X Pest Management has over 17 years of pest management experience in Las Vegas, North Las Vegas, Henderson, and the surrounding areas. Our friendly pest control staff of trained pest management experts are licensed and insured to provide the best Las Vegas pest control services you can find.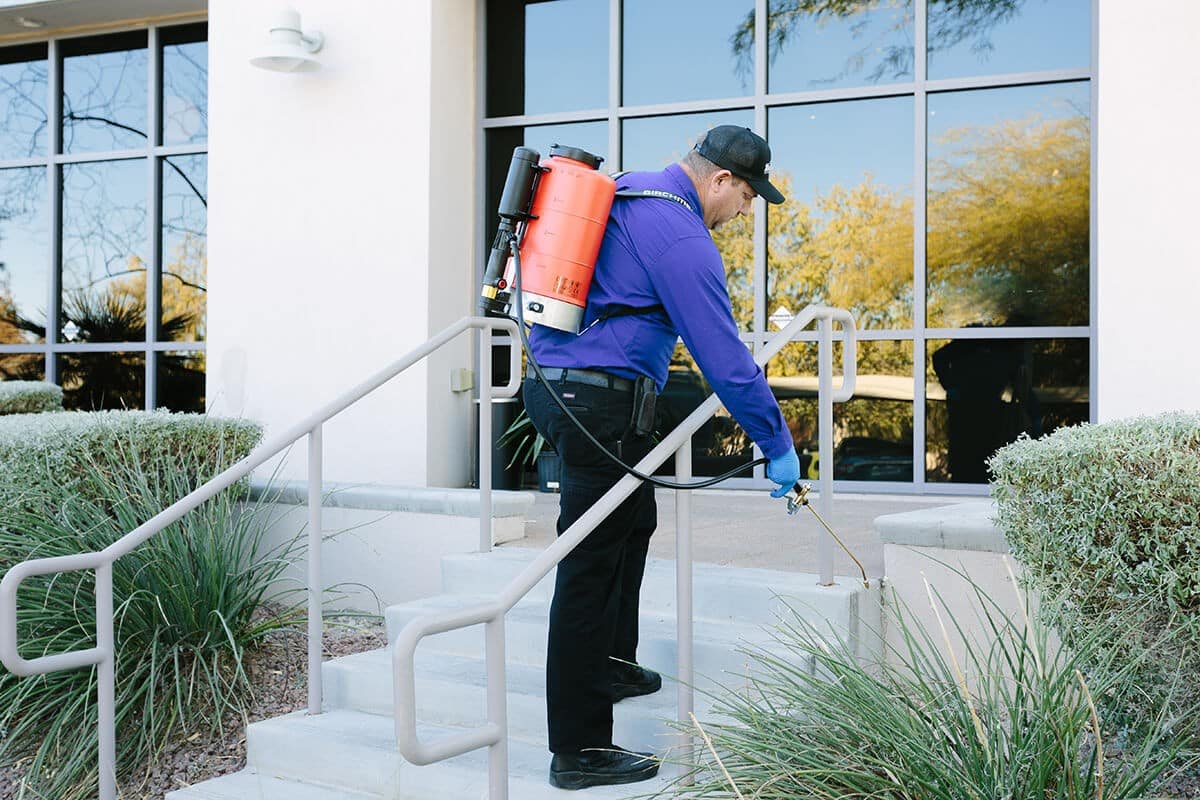 Our home pest management services are tailored specific for single family homes and multi-unit residential properties. Safe chemicals and non-invasive practices keep your home protected from pests, guaranteed.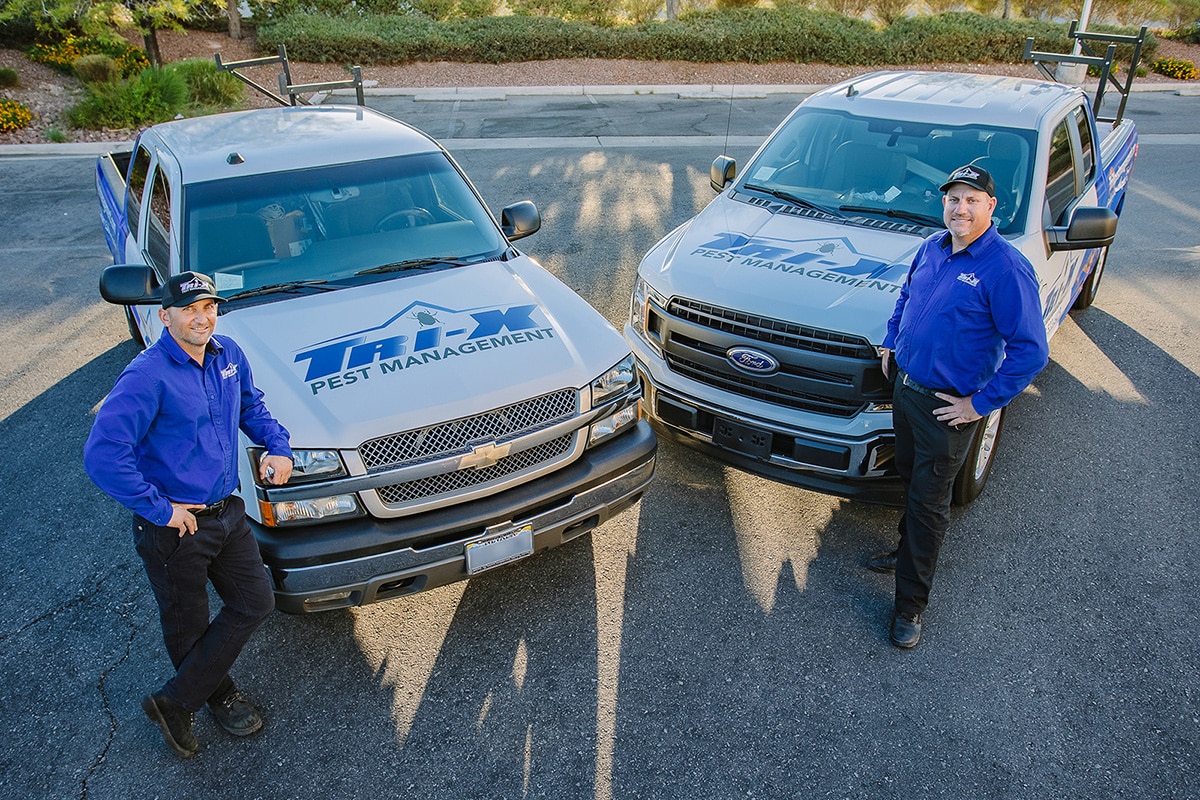 Henderson, NV Pest Control
Commercial pest management services specific for commercial properties, office buildings, retail lots, and more. Our pest control services keep unwanted pests out of sight and away from your employees and customers.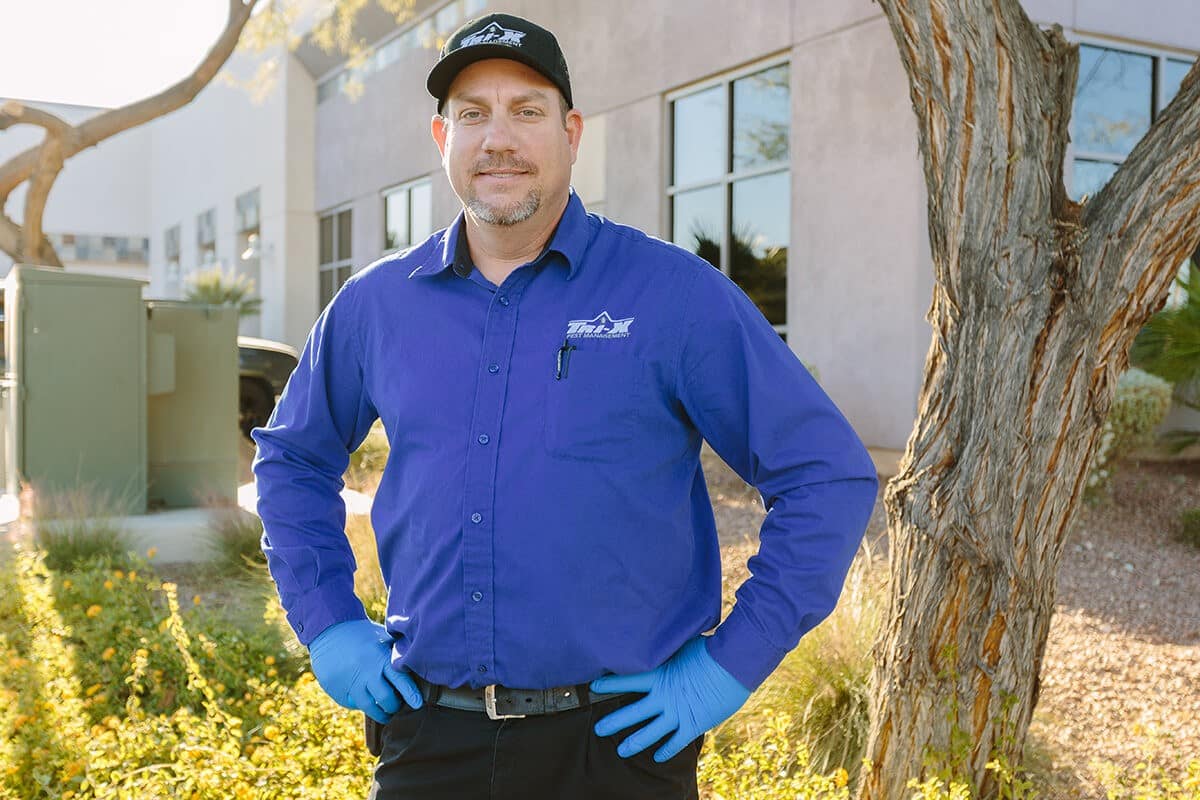 We're Pigeon Control experts and keep those pesky pigeons off your property. We use environmentally friendly pigeon control practices and offer a satisfaction guarantee. Stop damage to your roof, solar panels, HVAC unit today.
Excellent Expert Extermination
Tri-X Pest Management offers the highest level of protection for residential and commercial properties against the disease, injury, and damage that can be caused by unwanted pests. Our highly trained, state-licensed pest specialists use a strategy that is family and pet friendly to keep your facility pest-free.
For over 17 years, our team has been providing five star pest control services to homes and businesses all over Las Vegas. Our knowledge of seasonal pests, exclusion tactics, and ongoing extermination services can you leave you worry and pest free. We are locally owned and operated, proud to be involved in our community, and often support local organizations and teams.
We even had one of the largest real estate brokerage's in the U.S. ask us how to keep your home pest free. Click here to see the article.
Pests We Manage
Our Southern Nevada landscape provides quite a few different types of bugs, birds, rodents, and other pests. Luckily, the pest experts at Tri-X Pest Management are passionate about knowing everything there is to know about our pests. Below we've named some of the most common pests in the Las Vegas area. Click any one of the pest names to learn more about them, their coverage in and around Las Vegas, and how our pest control services keep you safe and protected from them.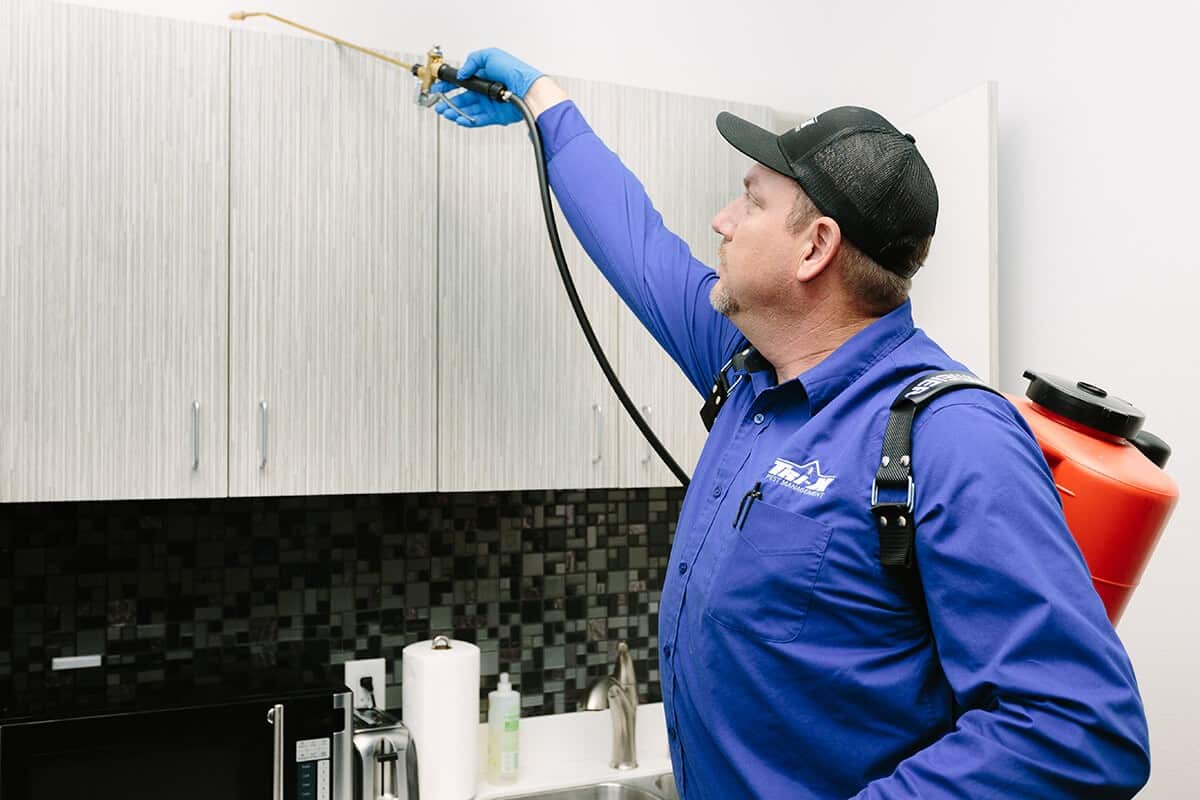 TOP RATED CUSTOMER SERVICE
At Tri-X Pest Management our highest commitment is to ensuring complete and total customer satisfaction. 100% Effective Pest Control, guaranteed.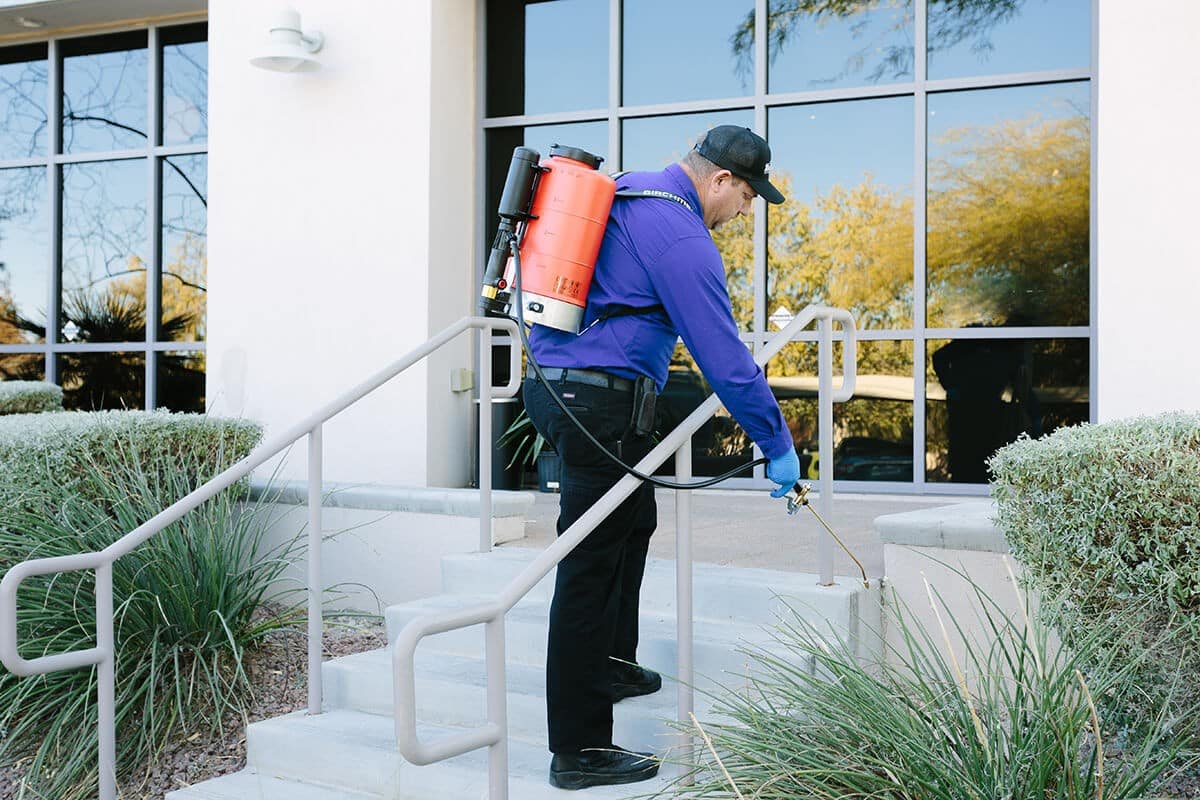 EXPERIENCED AND LICENSED
We are licensed and trained by the Nevada Department of Agriculture and our staff has over 17 years of experience/training exterminating and removing unwanted pests in Las Vegas.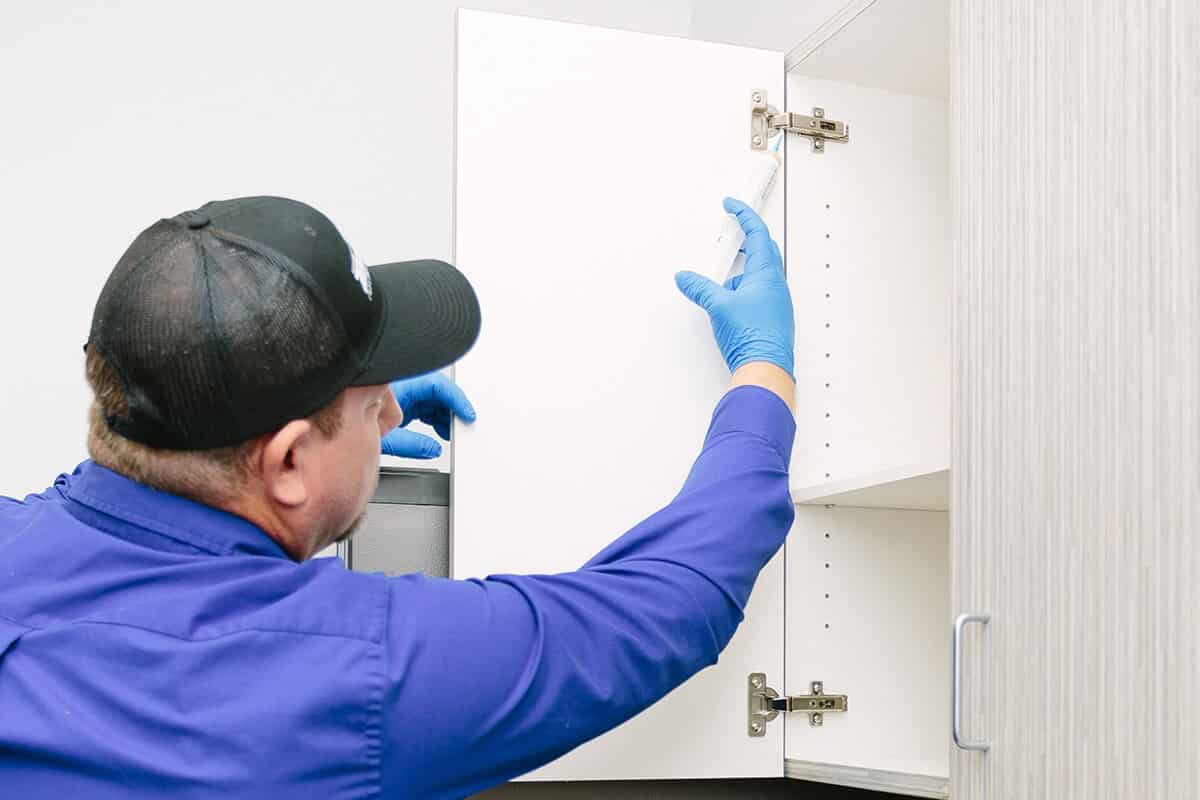 FAMILY AND LOCALLY OWNED
At Tri-X we are a family owned business that believes supporting our local Southern Nevada community is important. We often sponsor youth sports teams, donate to charity, and more.