Our Customers Have Spoken
People are thrilled with our service. Is it our over 20 years of pest control experience in Las Vegas? Is it that we have the best pricing? Or is it our satisfaction guarantee? The pest control reviews below say all of it!
When you have a pest control technician show up at your home or business that the department of agriculture licenses, is fully insured, and respects your property as if it were our own you instantly know this is the right company.
See for yourself by calling (702) 533-6419 and getting your $75 off deal right now. Then, your 5-star pest control review can be listed below!
Best pest service in town! Quick response and was the only place that could come take care of ants in the house the same day. Super friendly and helpful. Highly recommended.

I contacted Tri-X through yelp and Eric quickly responded with an estimate and answered all of my questions. He came out to my house the next day to give a consult then spray. I'm very impressed with how thoroughly he sprayed.

Tri-X customer service is fantastic, they come on time every time and their service works. Couldn't be happier with them.

Eric is the best bug guy I have met. He is honest and does the job none of us want to do. He has helped us from bugs to rats to pigeons. Never ever has he done us wrong. Great guy great business you can trust them.

Tri-X Pest Management was able to get rid of my bug problems. Ever since Eric has been spraying at my house I have not seen as much or no bugs. He he easy to contact and will come when we are available.

Tri-X is great! Really knowledgeable and quick. If I see bugs, the last thing I want is someone taking forever to get to my house. Tri-X will be our permanent post control company, for sure.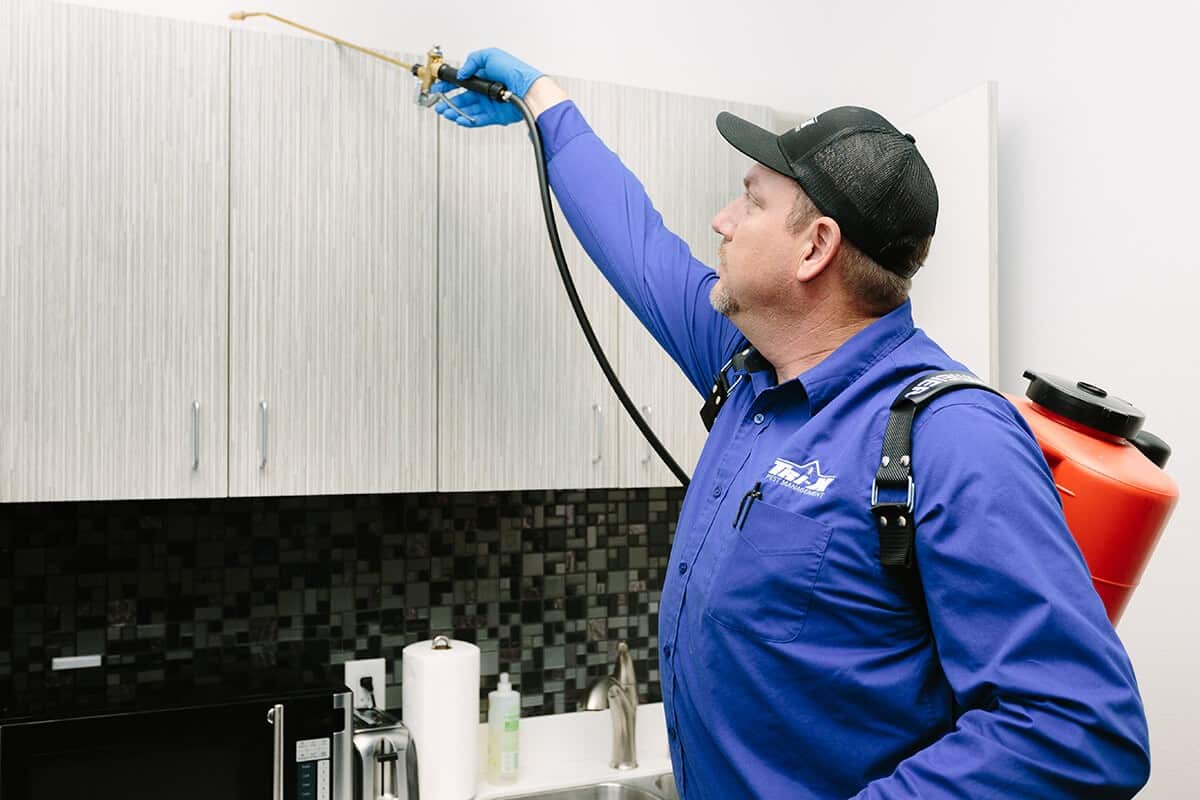 TOP RATED CUSTOMER SERVICE
At Tri-X Pest Management our highest commitment is to ensuring complete and total customer satisfaction. 100% Effective Pest Control, guaranteed.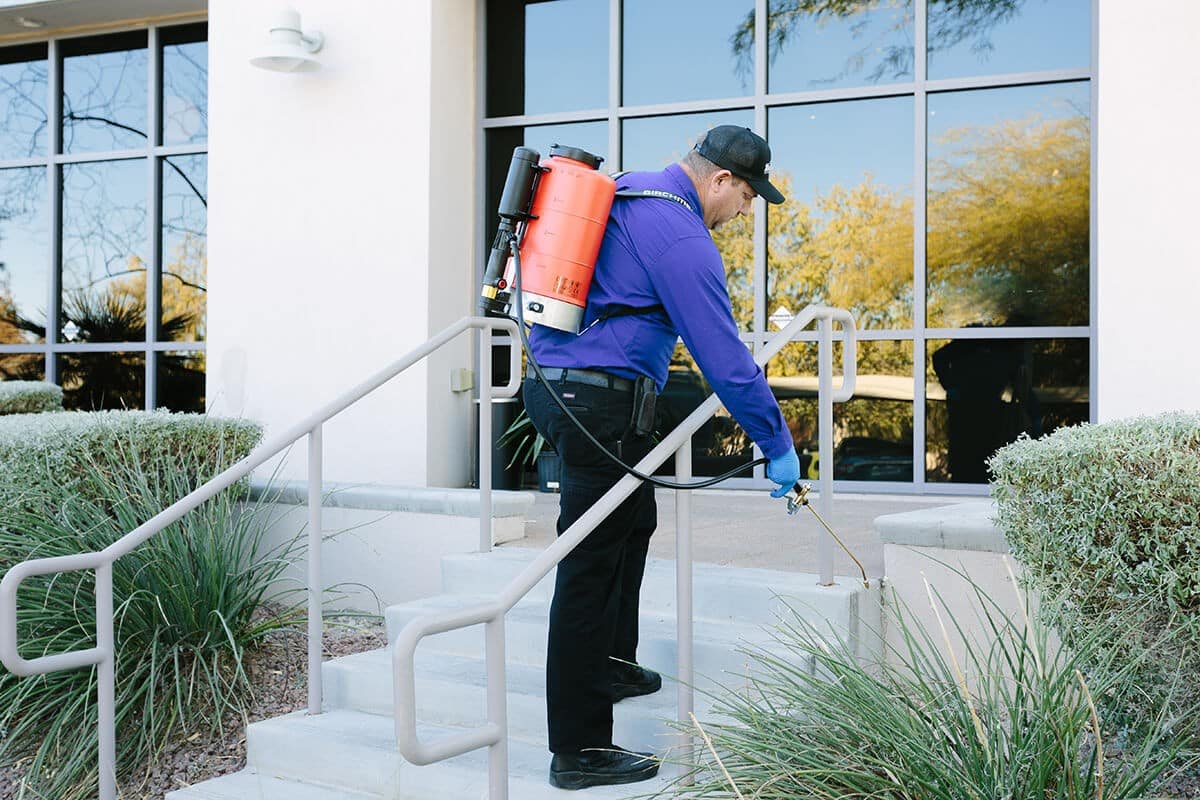 EXPERIENCED AND LICENSED
We are licensed and trained by the Nevada Department of Agriculture and our staff has over 20 years of experience/training exterminating and removing unwanted pests in Las Vegas.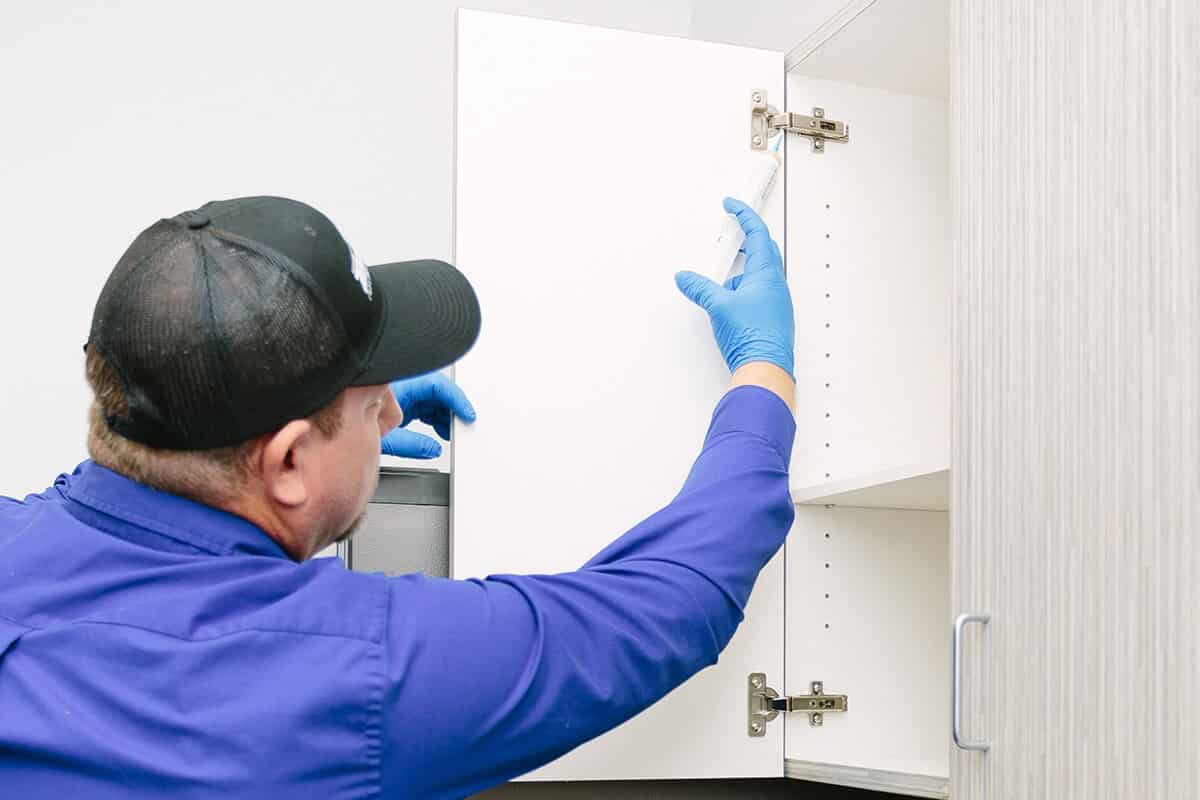 FAMILY AND LOCALLY OWNED
At Tri-X we are a family owned business that believes supporting our local Southern Nevada community is important. We often sponsor youth sports teams, donate to charity, and more.