Bee Pest Control Service
The presence of bees and wasps in Las Vegas has been increasing in recent years due to the area's favorable climate. While they may be unwelcome visitors to some, they are important pollinators and beneficial insects in the Las Vegas ecosystem. Bees are particularly important to local agriculture, as they help to pollinate the region's many fruit, vegetable, and flower crops. The wasp is far more aggressive than its bee counterparts, as it is very easily provoked. Unlike bees, wasps are not beneficial to local plant life, as they do not pollinate flowers or plants. Rather, they act as predators, often seen loitering around barbeques or picnics. Furthermore, wasps can sting multiple times, making them a much more dangerous insect.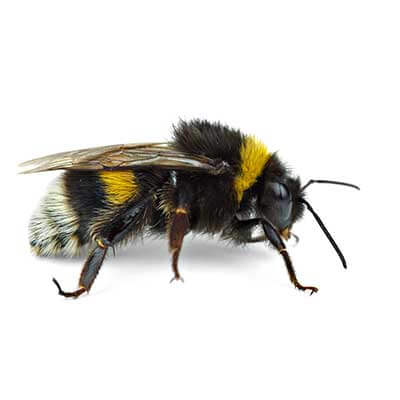 How Does Tri-X Get Rid of Bees and Wasps?
One of our bee pest control specialists will visit your home to provide a free inspection and eliminate any bee or wasp issues. Depending on the type of stinging insect, they will identify the nest's location and take steps to protect your family's health and safety. In the event of a hornet's nest, the technician will treat the nest and come back to remove it upon confirmation that all the wasps have been eliminated.
Our first time at your home will include a thorough inspection of your property, finding every entry point and sealing them off completely.
Our technicians will identify the type of bee and the source of the nest.
Depending on the type of bee, wasp, or hornet will use a combination of humane techniques to rid your property of the stinging pest. As always, our spray chemicals are eco-friendly, kid & pet safe, and guaranteed to get the job done.
Our technicians will provide preventative measures ongoing to keep the bees, wasps, or hornets from returning.
Don't DIY Bee Pest Control, Get Tri-X
Whether you have a mild infestation or a serious colony of bees surrounding your home, we know how to safely and effectively remove them from your property. Attempting to do it yourself can result in serious injury and possible damage to your property.
We know how to provide specialized bee removal services based on the species of bee that is inhabiting your property. We perform a wide range of different bee removal services including Africanized bee removal, live swarm removal, hornet removal, honeycomb removal, honey bee removal, and wasp nest removal.
What's Stinging You?
Southern Nevada has several types of stinging pests like bees, wasps, hornets, and yellowjackets. Each insect has different species within it, so it's important to have a bee pest control expert come and inspect your property.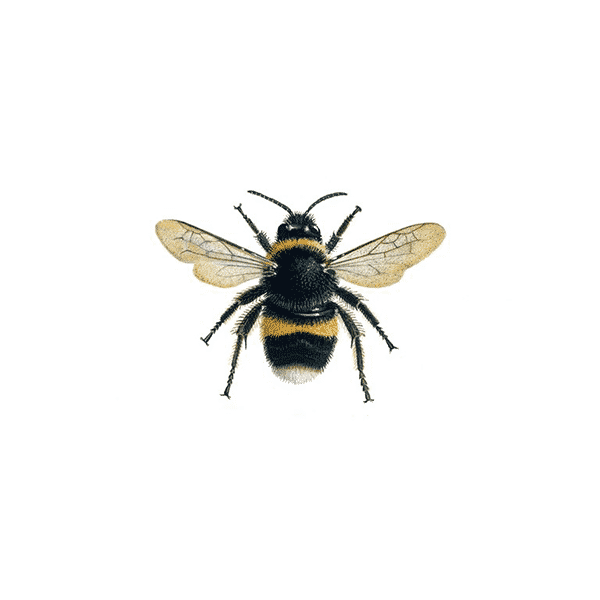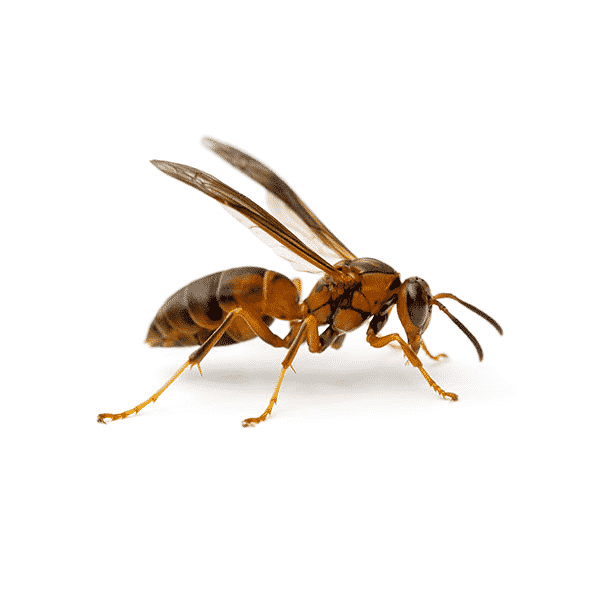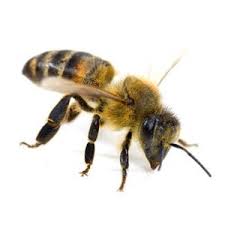 Most Common Stinging Insects In Las Vegas
The species of bees to be most concerned about are the African "killer" Bees, Wasps, and Hornets, as these species are the most dangerous in the Las Vegas area.
The most common ants found in Las Vegas include:
Honey (Bumble) Bees
Africanized "killer" Bees

Yellow

Jackets

Paper

Was

ps

European

horn

ets

Mud

da

ub

ers
Why Choose Us for Bee Pest Control Services?
Our bee hive removal service will keep your property free and clear of unwanted bees for the long term. Unlike other bee removal companies that rid your home of bees only to have them return shortly after, our bee removal techniques are effective and long-lasting, and our services are guaranteed.
Our staff has been providing bee control and bee removal services around the Las Vegas area for over 20 years. Our business is family owned and operated, and we take great care of our customers with personalized bee pest control services.
Tri-X Pest Management is an excellent choice for Las Vegas pest control services. Our pest control technicians are knowledgeable, reliable, and experienced and we treat every home or business like it's our own. Our customers truly tell the story, with 5 Star reviews online and our company is built on referrals.
Check out what others are saying about the Las Vegas pest control experts at Tri-X Pest Management:
[wprevpro_usetemplate tid="1″]
TOP RATED CUSTOMER SERVICE
At Tri-X Pest Management our highest commitment is to ensuring complete and total customer satisfaction. 100% Effective, guaranteed.
EXPERIENCED AND LICENSED
We are licensed and trained by the Nevada Department of Agriculture. Our staff has over 20 years of experience and training in exterminating and removing unwanted pests.
FAMILY AND LOCALLY OWNED
At Tri-X we are a family owned business that believes supporting our local Southern Nevada community is important. We often sponsor youth sports teams, donate to charity, and more.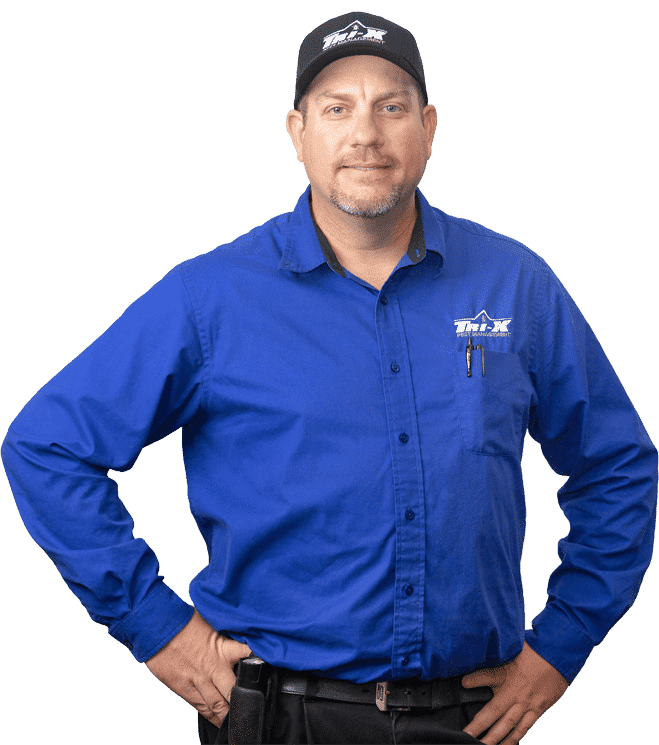 We know, there are a ton of Las Vegas pest control companies in the Las Vegas area. It can be hard to find one that's reliable and offers a fair price. Rest assured, with Tri-X Pest Management you get both and all backed by a 100% Satisfaction Guarantee. We are proud to have the experience and customer service that sets us apart from the competition.
1. Our staff of pest exterminators is friendly, knowledgeable, and fully licensed.
2. We understand the behaviors of ants, scorpions, cockroaches, rodents, spiders, pigeons, and all other pests.