Learn about the most common types of bed bugs found in Southern Nevada. If you notice any of these pests in your home, don't hesitate to call Tri-X Pest Control for a FREE inspection and fast service!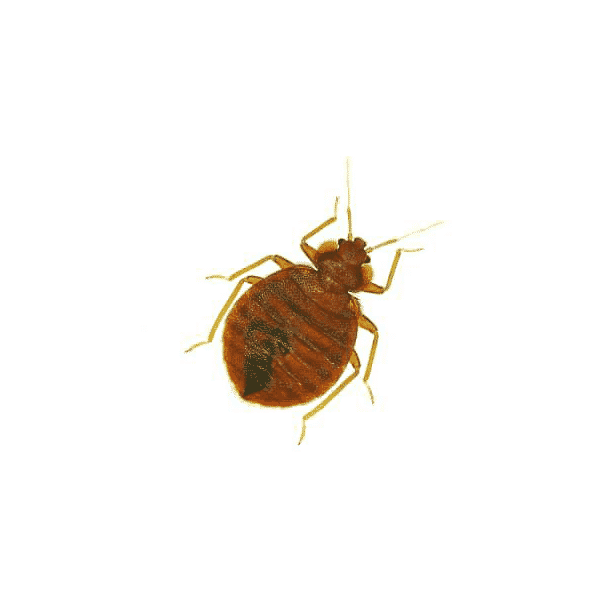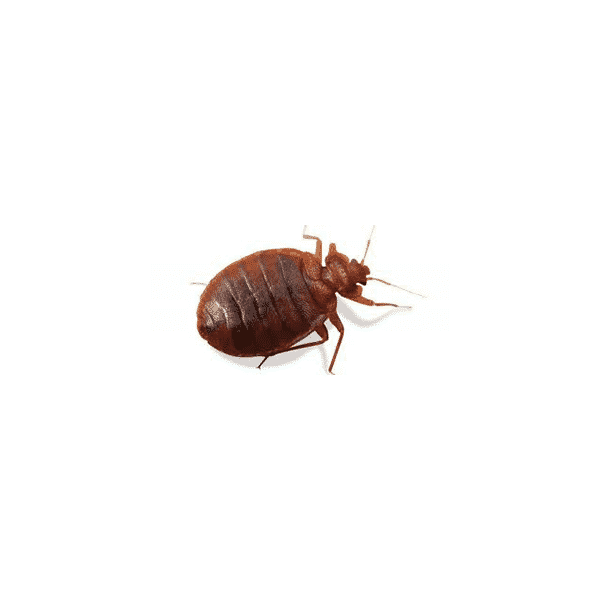 Keeping Your Home Free of Bed Bugs
Though it is not likely that you will be able to identify which kind of bed bugs you have infesting your home, it is crucial that you exterminate them from your home as soon as you notice that bed bugs are infesting your bed, couches, and carpet. Professional bed bug extermination is necessary and Tri-X will be there to help you determine the source of the infestation and get rid of the problem for good.