Learn about the most common types of ants found in Southern Nevada.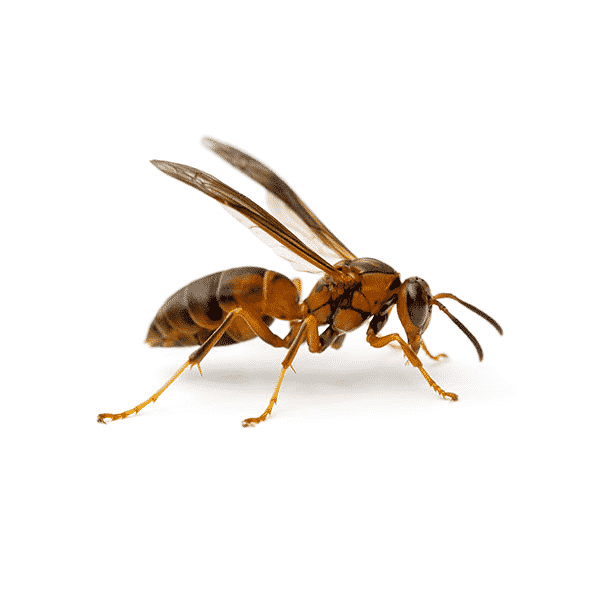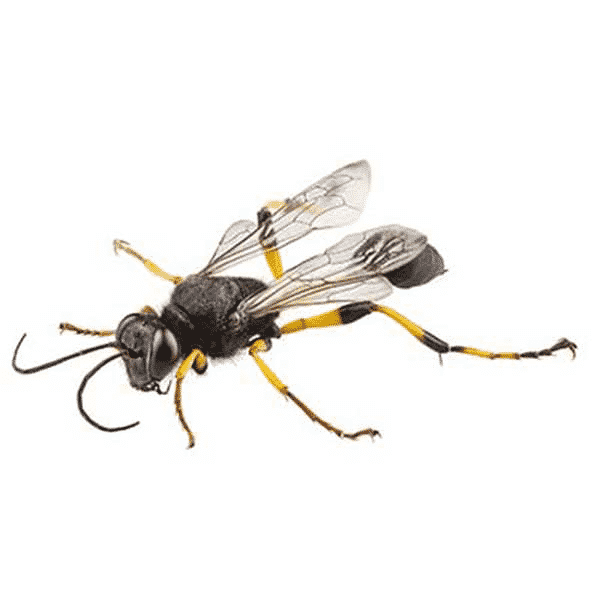 Keeping Your Home Wasp Free
In southern Nevada, we most commonly see paper wasps which may become aggressive if disturbed. They have the ability to sting multiple times, and some people are highly allergic. That's why your best option is always to contact the wasp removal professionals at Tri-X Pest Management. Our goal is to help you in the shortest time possible, causing you the least inconvenience while eliminating your stinging insect problems in the most cost-effective manner. Call us to handle your wasp problem.