Pest Control Blog
See tips, hacks, and general information on pest control and keeping your home & business pest free. 
Pigeons are nothing but bad news when it comes to your home and your health. Read more here to find out what to do about them.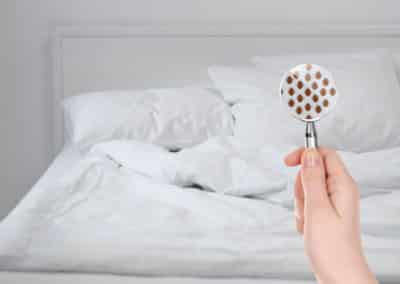 When you are traveling, you may know what to watch for when it comes to bed bugs. Learn more about staying bed bug free here.